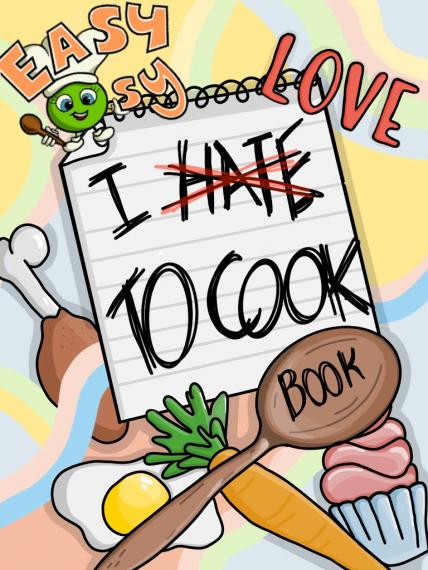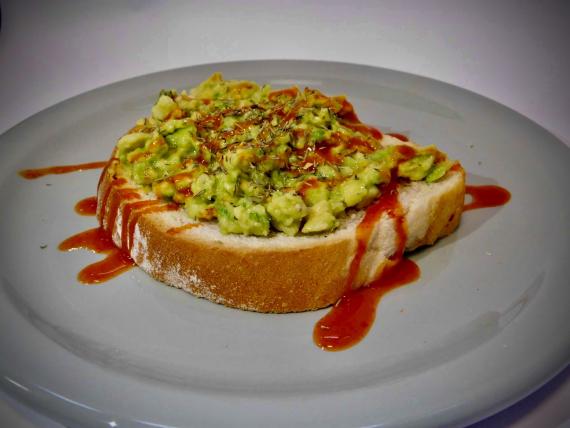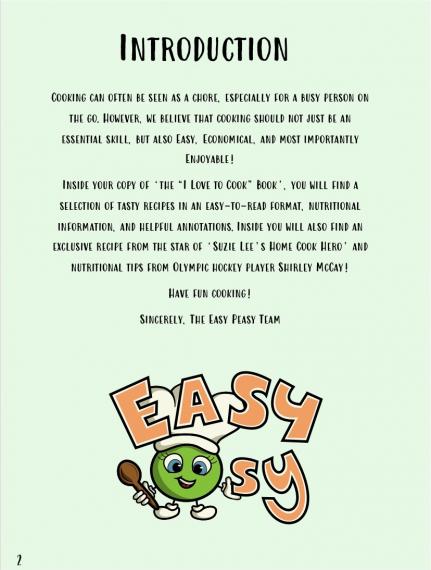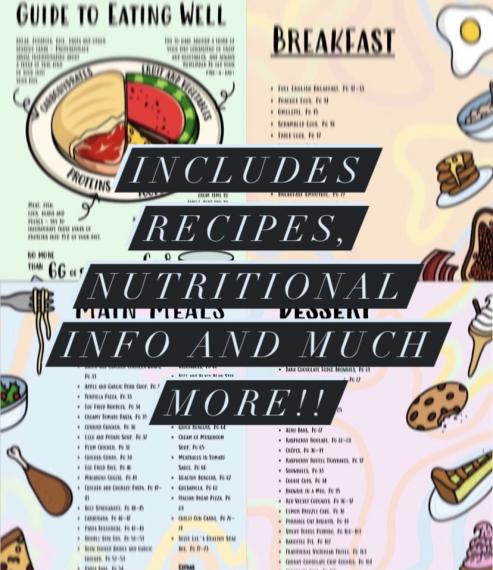 'The "I Love to Cook" Book'- ELECTRONIC COPY
£ 4.00
Cooking can often be seen as a chore, especially for a busy person on the go. However, we believe that cooking should not just be an essential skill, but also EASY, ECONOMICAL and most importantly, ENJOYABLE! Inside your copy of 'the "I love to cook" book,' you will find a selection of tasty recipes in an easy-to-read format, sustainability tips, nutritional information and helpful annotations. Inside you will also find an exclusive recipe from the star of 'Suzie Lee's Home Cook Hero' and nutritional tips from Olympic Hockey player Shirley McCay!
Once ordered, you will receive an email to your address which you logged in with. Attached to this email you will find the copy of the book along with instructions on how to work it effectively. (Note: this email might take time to come through)
'EASY PEASY'- a Young Enterprise group from Omagh Academy, Northern Ireland.