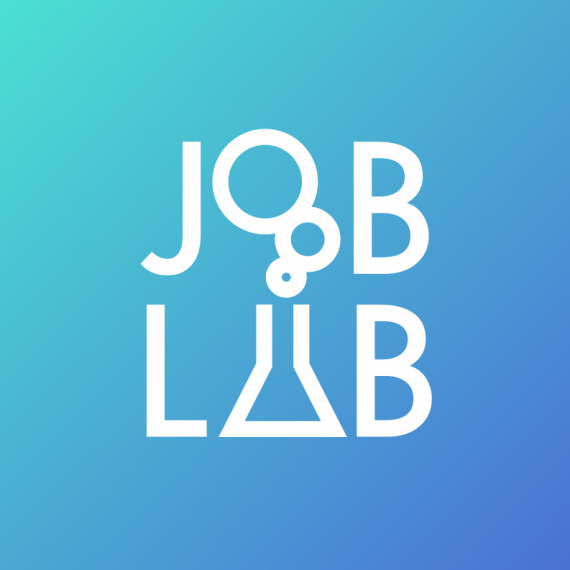 https://joblab.uk/
JobLab is an intuitive and functional platform where businesses can publicise availability, and job-seeking young people can find employment in the Channel Islands.
We help young people to find work experience placements, internships, and jobs at a variety of Channel Islands companies.
We aim to help fill the post-pandemic hole in the island's hospitality sector through easier means of advertising jobs to young people.
We also sell t-shirts to help advertise the company
Our service is free for job-seekers, and companies pay a competitive rate to add job postings to our site