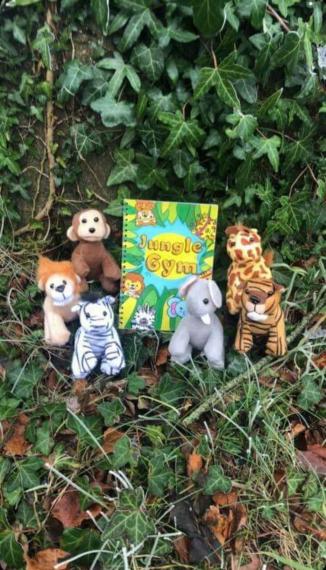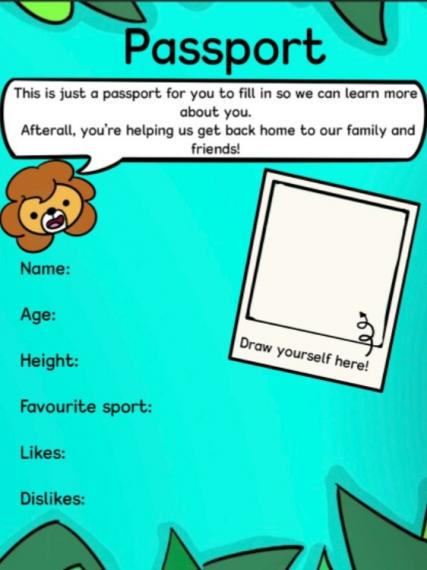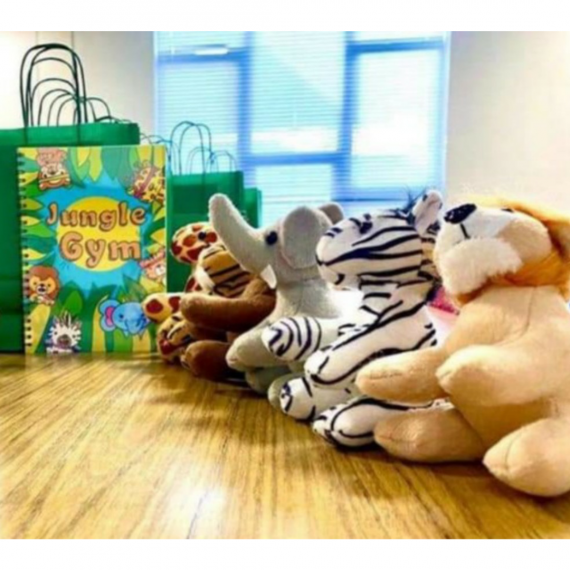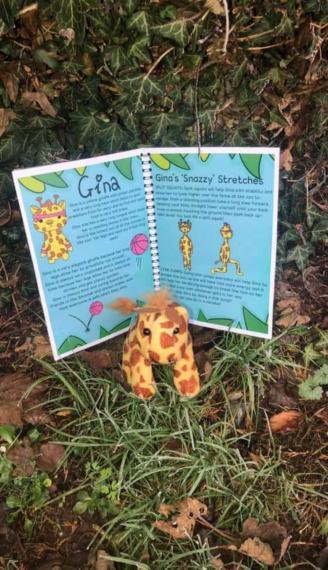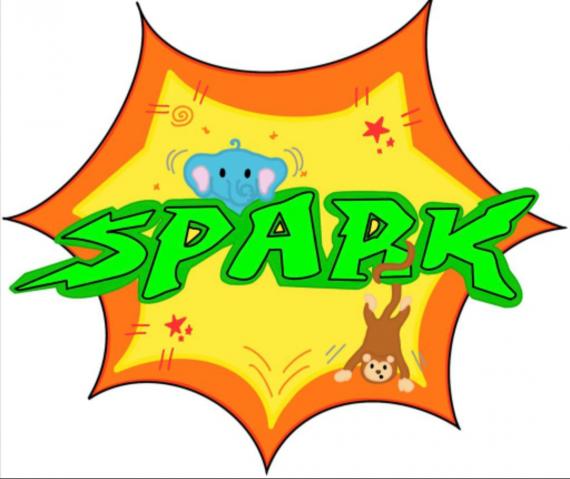 Contents of every "Jungle Gym" pack:
Children's exercise book - "Jungle Gym".
Small animal plushie.
Company sticker.
Are you ready for an adventure? Our interactive book follows the tale of six animals, all attempting to escape the zoo - but they need your help!
The animals must improve their physical strength to overcome the challenges they face. Watch your child develop as they complete the exercises in the book to improve the physical strengths of the animals and in turn, themselves. They even get their own "mini cheerleader" to encourage them every step of the way!
Informative fact files ensure an educational aspect to this already exciting book.
Suitable for children aged between 4-11 years old. Parental supervision strongly advised.
Northern Ireland Delivery Fee: £2.99
Worldwide shipping available - prices may vary.
No returns.
Our mission is "to bring health, fitness and fun into the life of every child".
We are Spark, a Young Enterprise company based in Northern Ireland. Our team has worked diligently to create a product that fulfills our mission.
Follow us on our social media accounts for more information and updates!
Facebook: @Spark_OA
Instagram: @spark_oa
Twitter: @oa_spark
E-mail: [email protected]