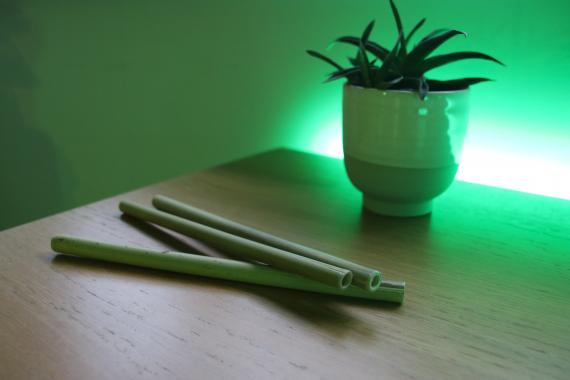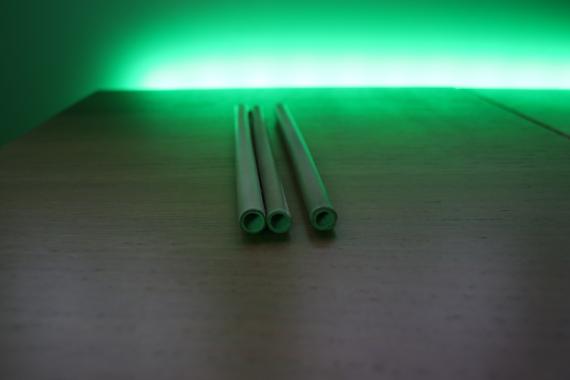 Kyoto straws is an initiative founded by 12 students at Warwick school. Following the ban of plastic straws, and the replacement paper straw not being user friendly or environmentally more viable, we decided to create our own.
Our bamboo straw is just that. Hardwearing, sustainable, home-made and homegrown, there is nothing better. The product comes with 3 straws and the packaging of which doubles up as a carrying case for wherever you might need it. 
Upon payment, use your order number as your reference number in order to allow us to distinguish between orders.
*Your invoice may be sent straight to your spam folder*
We have noticed there is a problem with the payee name upon payment, please continue with the payment as we try to get this issue fixed.