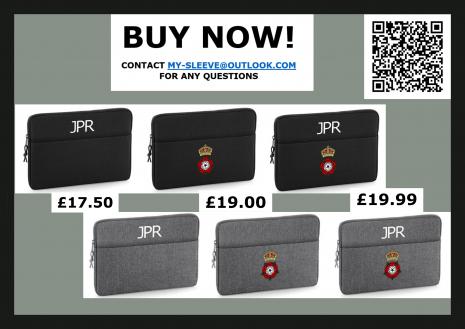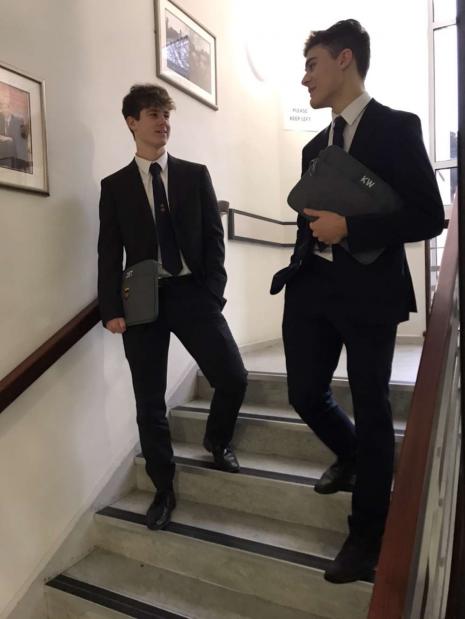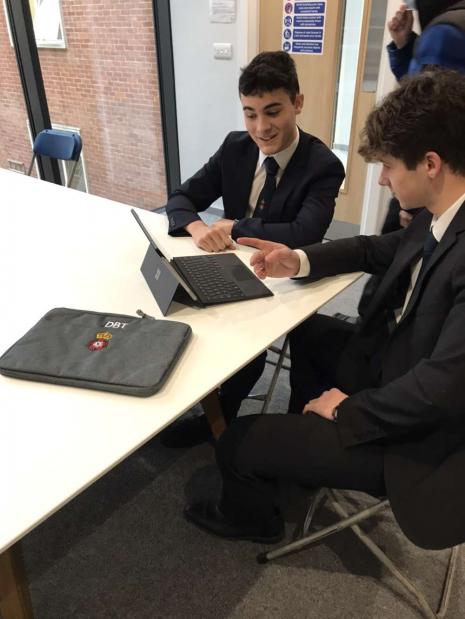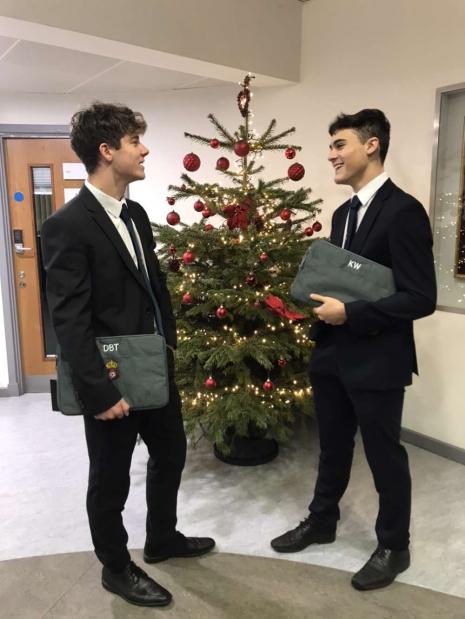 Laptop Sleeves 13"
£ 17.50
Our Laptop Sleeves are not only sleek and comfortable for our customers to hold but also allow your laptops to be held knowing that they are secure. At MySleeve we are able to personalise with the choice of your initials or even your school logo. This therefore makes your laptop your own!
For Delivering our product please allow between 5-7 working days. However, due to the uncertainty in these current times this may be delayed. We will be able to contact you regarding your delivery when your order is placed. 
As for returns, we do not currently accept any returns, due to the fact that the laptop sleeves are customised. However, if you order a plain sleeve we accept returns. 
We are a newly established Young Enterprise Company callled MySleeve. We have noticed that within our school, laptops are compulsory for students in the unlikely event of another national lockdown. Therefore, at MySleeve we are aware of certain issues that students may face when carrying their laptops to and from school. So we have been able to producelaptop sleeves which are a snug fit to any laptop which you may be using. Please get into contact with us at: [email protected]