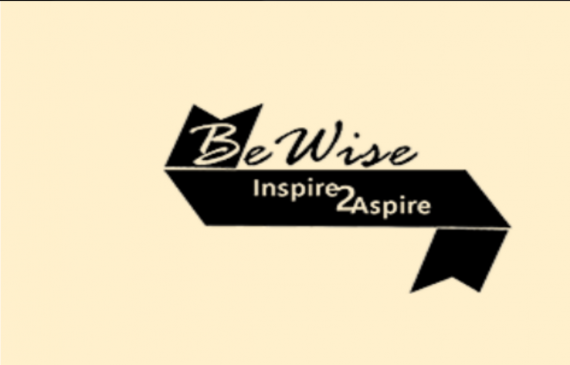 A Level Economics Tuition with BeWise Tutorials - 'Pay As You Go'
£ 30.00
OneLocal is honoured to be representing BeWise Tutorials - a tuition company located in Harrow specialising in A Level Economics, set up by Mr S Nagpal, Head of Economics at Watford Grammar School for Boys. 
Each lesson is 1 hour and 15 minutes long. Lessons are run Face to Face and Online on Zoom in a group. For face-to-face sessions, students must be able to travel to the following location:
BeWise Point 221 -227 High Road, Harrow Weald, Middlesex, HA3 5EE
For the first trial lesson, students receive £5.00 cashback, after which they have two options:
Option 1: You can register before the second session and it's completely FREE. Registered students will receive £5.00 cashback on each session.
Option 2: If you do not wish to register at present, you pay the full £30.00 per session after your first trial lesson.
Cancellation Policy & Additional Information:

Any cancellation less than a week notice will not be accepted and will cost you the full lesson fee, unless extenuating circumstances. Students pay either a week or a month in advance, therefore cancelling a lesson with short or no notice is your loss. We will try our best to offer you a catch-up lesson (online or face-to-face) if you notify at least a week in advance rather than missing a lesson and losing your advance paid fee for the lesson already. Since you pay in advance, you will be sent a recorded lesson if you were unable to attend the regular lesson and the catch-up lesson.

The fee for the catch-up session and/or the recorded lesson is exactly the same as the regular lessons. You are expected to pay for the online catch up / recorded lesson during the following week if you pay a week in advance. Alternatively, if you don't wish to go for weekly or monthly advance, you can follow 'Pay As You Go' method and pay £30.00 per lesson and no need to register and notify or pay for the cancellation.
Peace of Mind: A student can also attend the same lesson again during the same week if unable to understand a topic at once at no additional cost (maximum 1 per month).

If a lesson is cancelled by the tutor (S Nagpal) due to any extenuating
circumstances and / or less than 4 lessons are delivered in any month due to any reason, students will be offered a catch-up lesson on an alternative day (mutually agreed) or else students will be refunded.