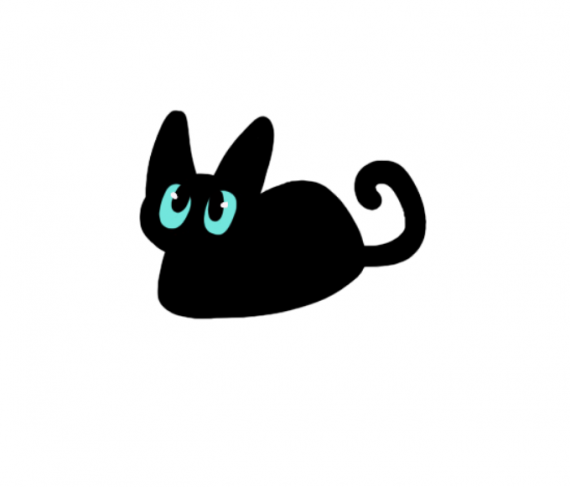 This adorable cat sticker is part of our cat collection (three cute cat doodle stickers!) It's perfect for someone who loves animals. It's made from a biodegradable material that mimics plastic (but is actually sourced sustainably from wood pulp) and the backing paper is also recyclable. It's a brilliant way to decorate and personalise laptops, phone cases, or any smooth surface with a pop of colour. This high quality sticker can last for years and is resistant to scratches and water.
Dimensions: 4cm x 3cm
Delivery is 70p per order (we will adjust this on your invoice if you order multiple items). Please allow 2-3 days for shipping after we have confirmed and dispatched your order.
If you are a student at Royal Latin School, we will deduct all delivery charges on your invoice.
UK shipping only.
We can only accept returns that are due to a quality fault.
At StickerBee we are passionate about creating fun, original, and eco-friendly stickers for everyone! We want to show that high quality stickers doesn't have to mean plastic and waste. For more information about our stickers, processes, and environmental impact, please visit our website.