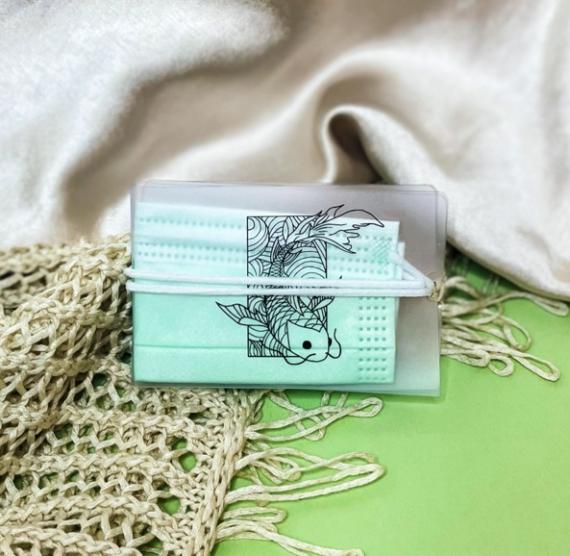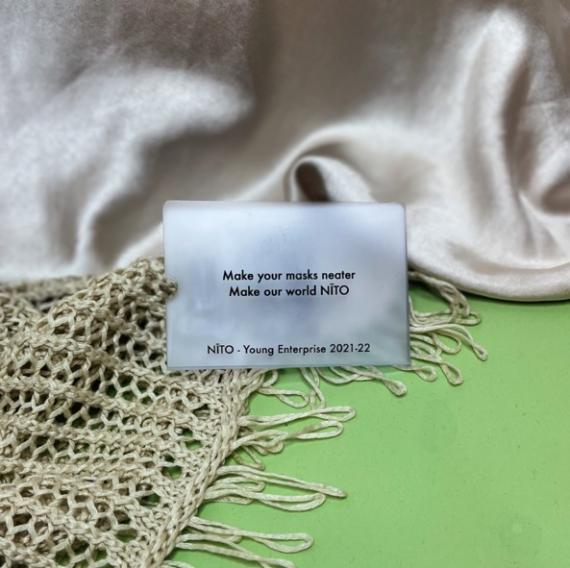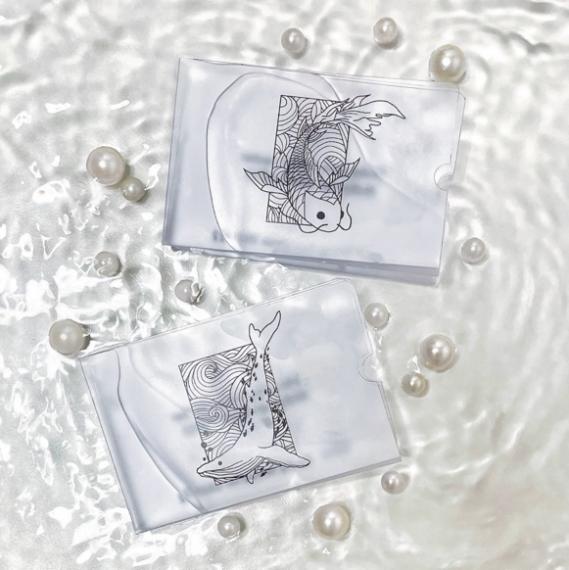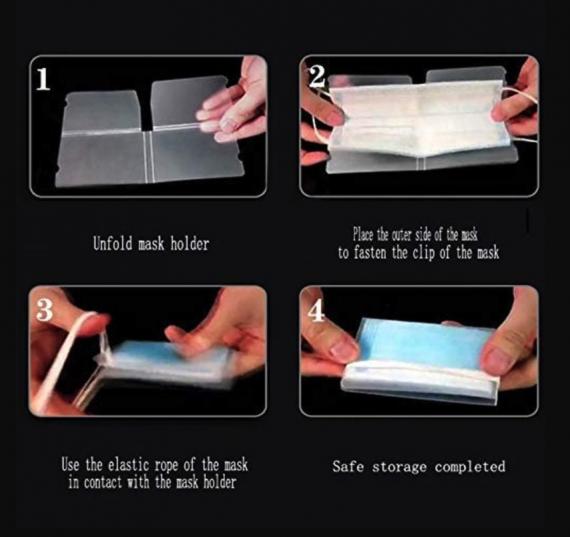 MASK WALLET (KOI FISH)
£ 2.00
NĪTO's face mask wallet is a neat, easy and hygienic way to store your mask. 
It prolongs your mask's lifespan and keeps it cleaner throughout the day to prevent bacteria related skin issues. Reusable and easy to sanitise, not only does it reduce waste, you save money from having to buy more masks!
Since 2020, 1.6 BILLION masks have entered the ocean, damaging our marine life. NĪTO has produced 2 original, gender neutral, ocean-themed designs to raise awareness for this growing problem. 
Make your masks neater, make the world NĪTO!
NĪTO is a team coming from diverse cultural backgrounds, our objective is to raise awareness about global issues and contribute to the betterment of the world. The aim of our product is to keep your masks and our environment cleaner and safer.