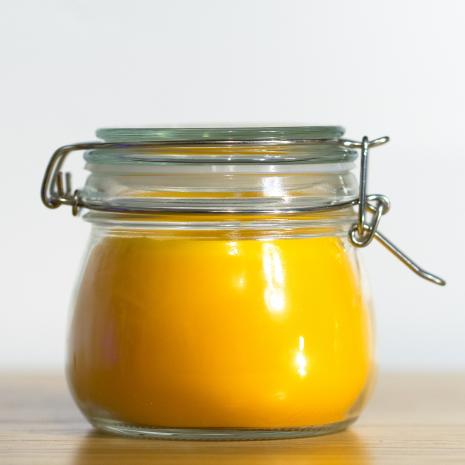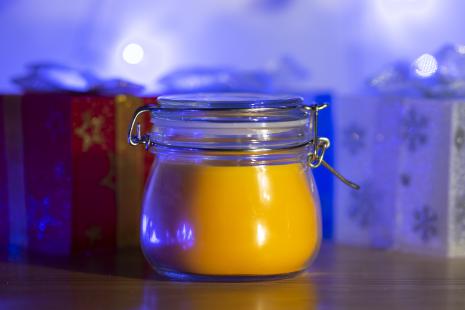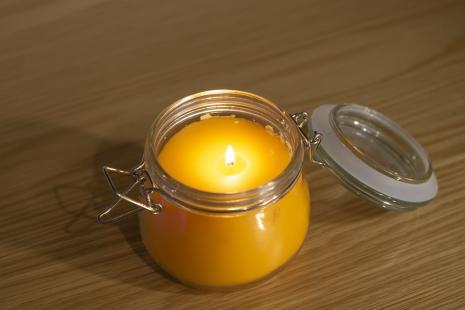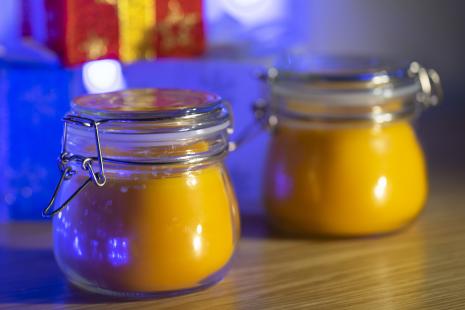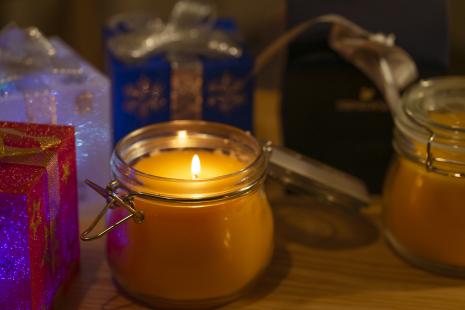 Mellifera BEESWAX CANDLE for Happiness Patchouli Vetiver LARGE 500ml
£ 18.97
Hand Poured in Liverpool, UK using 100% natural beeswax. Mellifera's bespoke new energetic fragrance invigorates you for the new day. Fresh scent of Patchouli Vetiver energies and wakes you up, helping keep motivated and awake, ready for new challenges. Flame can be quickly extinguished by closing the lid, not releasing a typical smokey scent into the room.
 - Patchouli Vetiver oil is proven to help with keeping motivated and invigorated
 - Recyclable glass jar can be reused for storing goods
 - The lid is sealed to ensure strong smell of oils
 - Scent: patchouli with a note of vetiver
 - Approximate burn time: 80 hours
 - Size: 110 by 100 mm
 - Made in Liverpool, England
As featured on: YE Trading Site, Liverpool Hope University Sites, Facebook, Instagram and others!
We deliver for free with courier Hermes.
We accept returns in case of a faulty product.
As a group of young entrepreneurs, at Mellifera we believe in sustainability and humanist values. Proudly standing for the passion to create, we are on a quest for exceptional quality made using modern research. That enables us to create unique, aesthetic beeswax candles focused on wellbeing, crafting the unrepeatable soul of Mellifera. 
Locally created and completely independent we produce in Liverpool, UK. We are committed to sustainability, choosing responsible sources and recyclable materials.