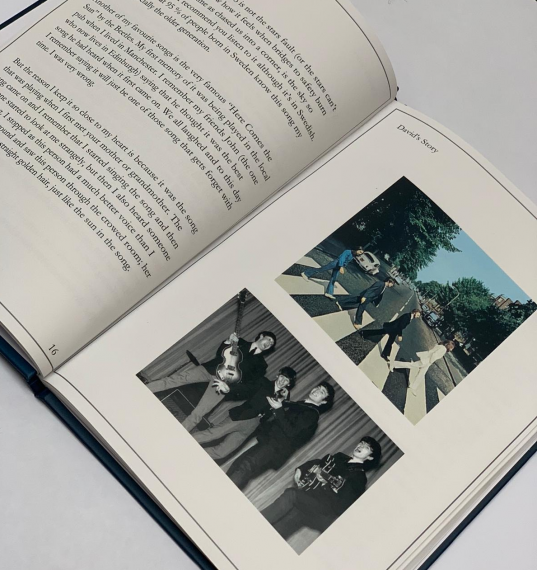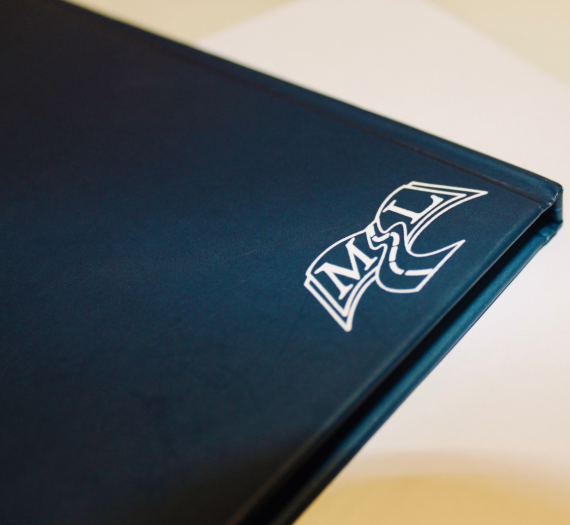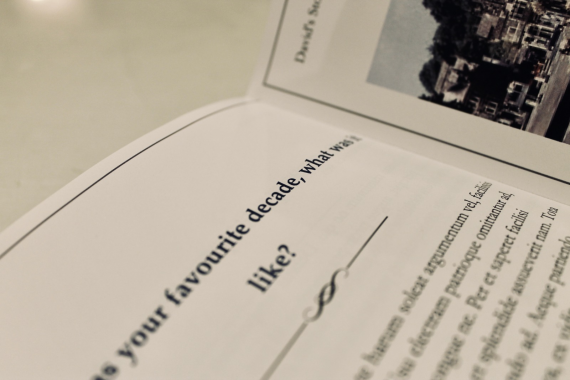 Memory Lane, Memory Book
£ 20.00
The Memory Lane Memory Book works based on one main principle, your own stories and life experiences which we capture and deliver in the best way possible.
How it works
Once a week, we email your loved one a set of questions to help them write down thier stories and memories
 They reply with a personal story, which is shared with you and your loved ones.
Over the course of the 13 weeks, all their stories are woven into a beautiful hardback book.
With a purchase of the book you will receive:
13 weekly emailed questions, designed to ignite a spark in their minds and trigger a story to be told.
The weekly answers to the emailed questions shared on a weekly basis with the people you choose to share them with.
One beautiful and bespoke hardback book so you can keep them safe and treasure these stories for as long as your heart desires.
Once bought, you will recieve an email asking you to submit the details (email) of your chosen recipient. If you buy more than one, you will have the option to submit multiple names and details of your chosen recipients.

We also guarantee complete privacy of your data. We ensure 100% protection on all of the
data you submit as just like you, we are aware that a good story can be ruined by eaves-dropping and we do not want that.