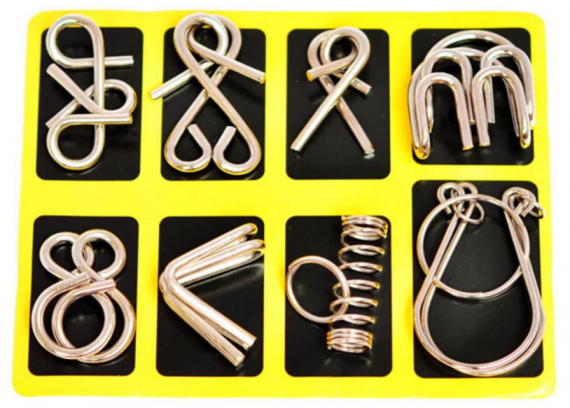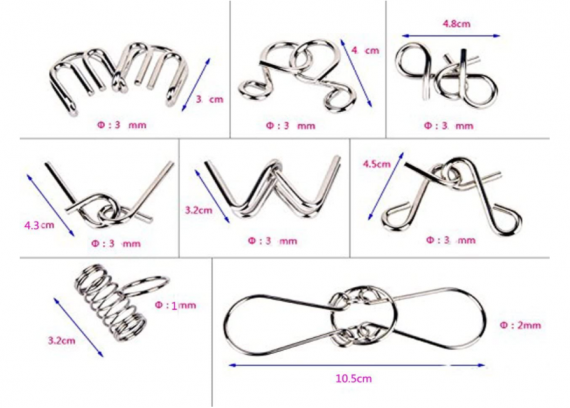 Metal Brain Teaser Puzzle
£ 1.29
Metal Brain Teaser puzzles that are sure to test your creativity and unconventional thinking.

These are small, pocket sized fun for on the go!!!
A lucky chance to get one of the 8 in the image!
Delivery can be arranged with royal mail second class, however collection is preferred as it has a reduced impact on the environment through transport emissions and packaging.
Hi there 
At Iremia we value your needs and opinions so please feel free to contact us.

In addition to this for every product purchased we will be donating the money to protect 10 square feet of rainforest.