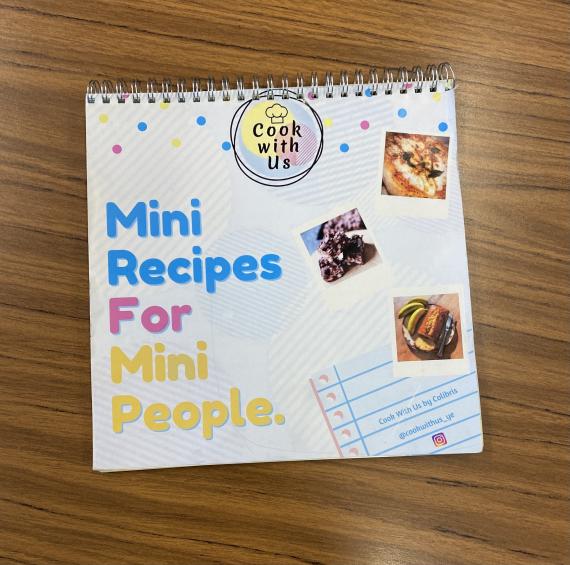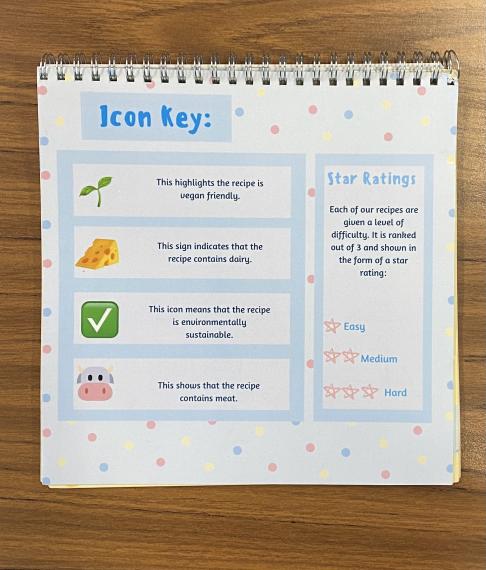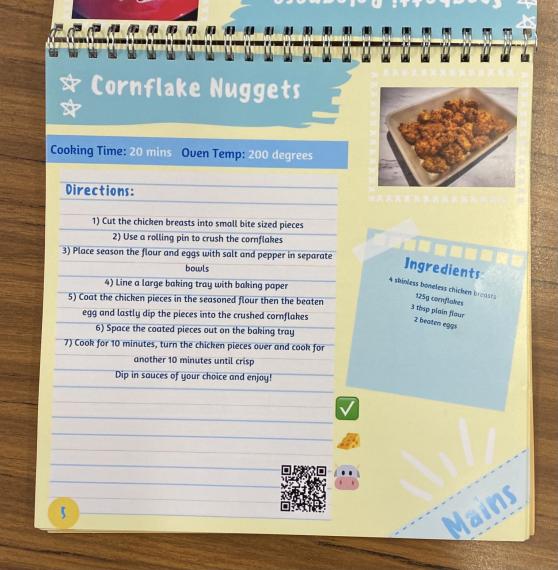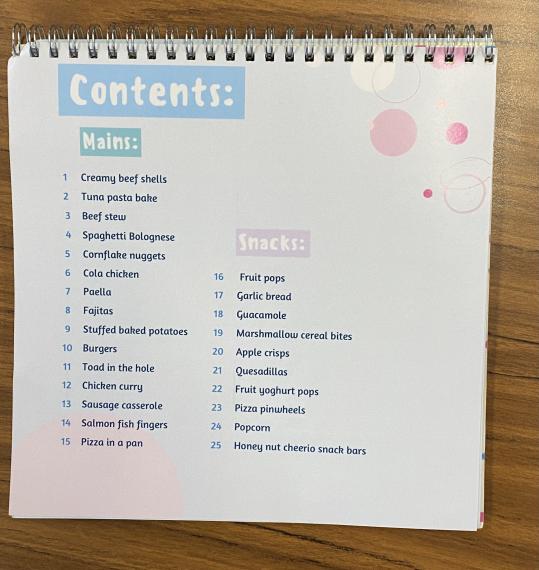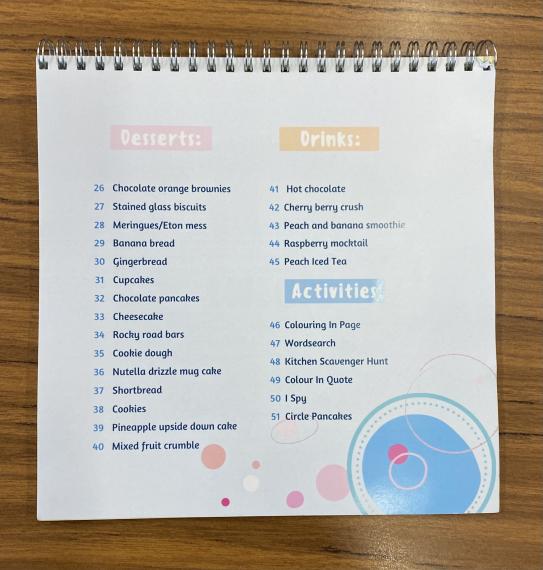 Mini Recipes for Mini People
£ 8.99
Produced by the Colibris Cook With Us team here at Alleyne's Academy as part of the Young Enterprise programme, this is a cookbook aimed at children to help develop skills not just around cooking but also independence, communication and the ability to follow instructions. The book contains over 40 recipes spanning a wide range of themes and flavours, and contains easy-to-follow instructions as well as videos produced by the team that can be easily accessed via QR codes on every page. In addition to this, we have fun activity pages that will not only keep your kids busy for hours but make great educational tools to act as an introduction to the world of cooking.
Payments made by bank transfer after you receive an invoice email.
Delivery is typically £1.99 unless you qualify for free delivery in which case delivery charge is removed before you are required to pay.
It may appear that you have been charged £1.99 delivery per product if you are purchasing multiple products however this is altered before you are asked to pay. 
Please direct any further questions to [email protected]