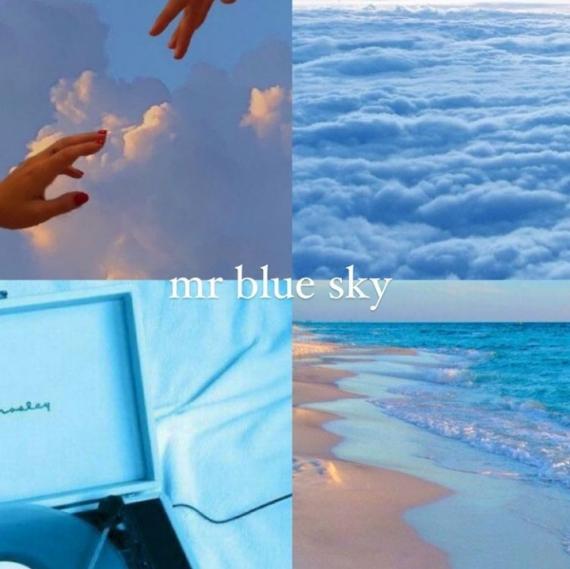 Mr Blue Sky Aesthetic Photo Pack
£ 7.00
An aesthetic photo pack consisting of 45 A5 seaside, coastal and sky themes all hinted with a calm, blue vibe! 
Our photo packs will make the perfect addition to your bedroom or home, giving it the uplifting, personal touch you're looking for.
You can buy add-ons separately from this order at the following prices on our main Trading Station page:
Silver stick-on butterflies (Set of 3).. £1.00
Vines (1 length of 7ft).......................... £1.50
Pegs & string......................................... £1.00
Buy 2 photo packs in 1 order for £2 off!
**DISCLAIMER:**
- We are not at fault if you do not carefully read all information on delivery.
- The price displayed is for just the photos. 
Delivery for this item is £1.50

We currently only deliver within the UK and do not give the option to return. We produce our boxes in batches which means waiting times will vary. They will arrive within a month of purchase. A higher payment price is to accommodate the size of the packaging and NOT for guaranteed, faster delivery.
We are Wallpixx; an enterprise unlike any other here to give you the extra, expressive freedom you've all been waiting for! We specialise in aesthetic wall design, featuring photo packs for photo walls of a wide variety of different aesthetics to suit your personal taste.