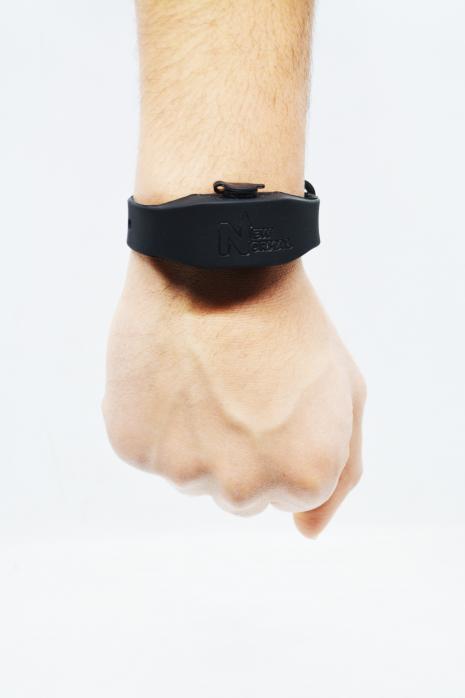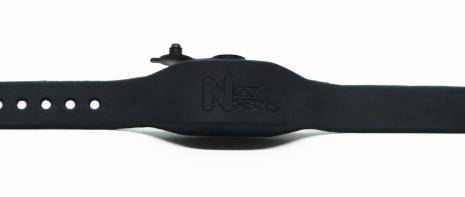 New Normal Hand Sanitiser Wristband
£ 4.99
Silicone adjustable hand sanitiser wristband.
 
This product makes life as easy as possible storing hand sanitiser within the wristband to make cleaning your hands super easy. The product comes with a small bottle which you can fill with your own sanitiser and then inject into the storage compartment using a handy nozzle head.
This will be delivered via Royal Mail 2nd class and comes at no extra cost as it is included in the price of the product.
please do not hesitate to contact us at our email: [email protected]
or our instagram: @new_normal_uk