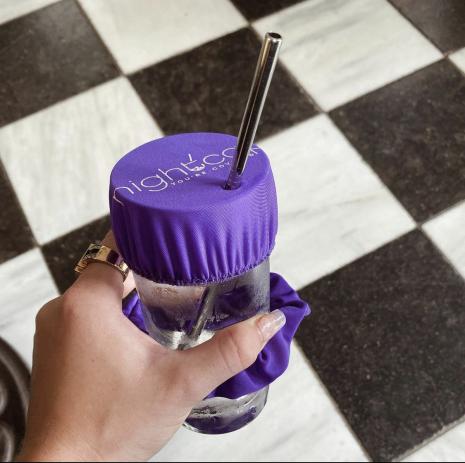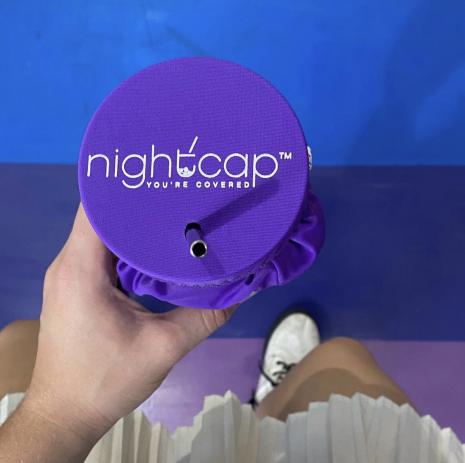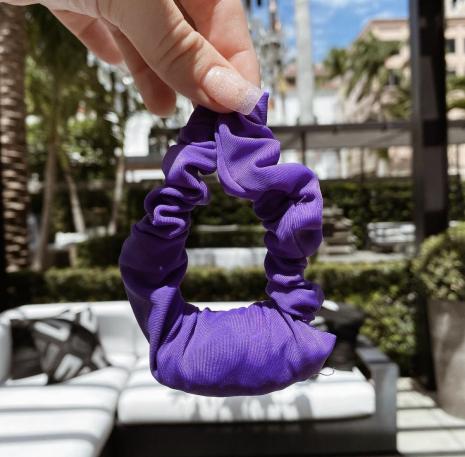 The NightCap Scrunchie
£ 5.60
This is our product, The NightCap - a Drink Spiking Prevention Scrunchie!
A fashionable, reusable  essential for any night out to give you peace of mind that your drink is safe from spiking. Our NightCap comes in 4 different colours, Pink, Purple, Baby Blue and Black.
We've got you covered! ????
Delivery is via Royal Mail 2nd Class and will be £2 or alternatively in person collection is free and the £2 fee will be taken off the invoice. 
We have decided on this as recently it has come to our attention that unfortunately there has been a significant rise in spiking incidents in Northern Ireland and the UK. As a group of teenage girls we find this unacceptable and we won't stand for it!