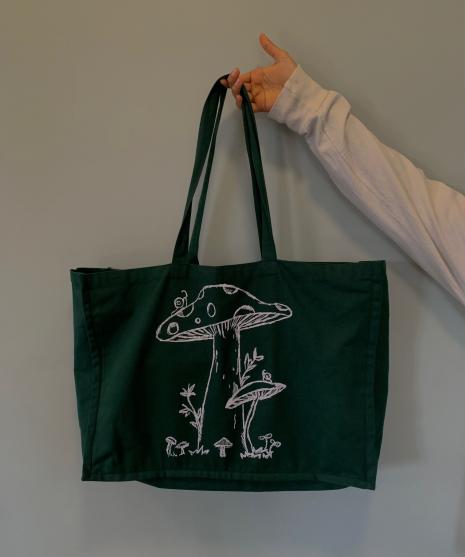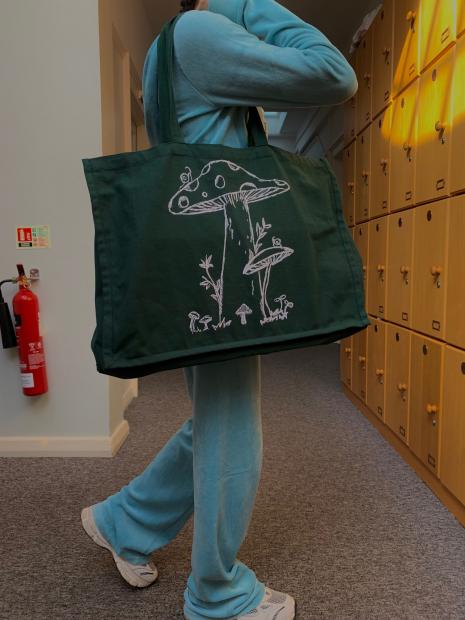 Orna totes was founded on the basis of solving a problem many of us had - only finding cheap quality, unstylish totes that wouldn't fit everything we needed to take to school at stores.
Our totes were designed by our very own team members, with our target market being people of all genders and ages. Whether you need a tote for all your work/school folders or to shop sustainability, an orna tote is for you.
We sourced our bags with maximum sustainability and quality in mind, so you can be assured that your tote will not only last you a long time, but isn't harming the environment when being made.
Our Mellow Mushroom Tote is sophisticated and stylish, with earthy tones and perfect for nature lovers.
Our Jubilant Jellyfish Tote is playful and elegant, with cool tones and perfect for carrying everyday essentials.
Our Benevolent Bee Tote is chic and smart, with neutral tones that will go with any outfit.

Buy our tote bags and join the Orna family today.