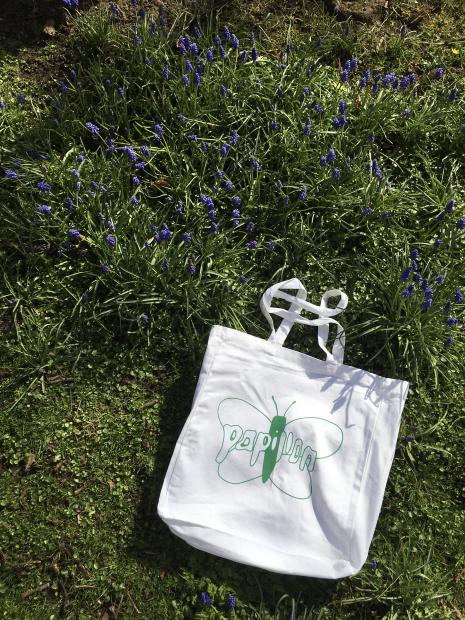 A durable cotton tote bag with an important meaning, encapsulated within the stitching of each fibre of cotton. Our logo promotes our passion for confidence and personal development. The butterfly itself is an embodiment of how we can all flourish "one tote at a time" into a beautiful butterfly. Made with a high quality and lasting print, this stylish bag will make an amazing statement and is a crucial party of everyone's wardrobe.
£6 EACH 
Our tote bags are a broader and deeper design with a flat base allowing more room for larger belongings such as school folders and binders.
Collection Only.
Returns available for bags that are still in good condition.