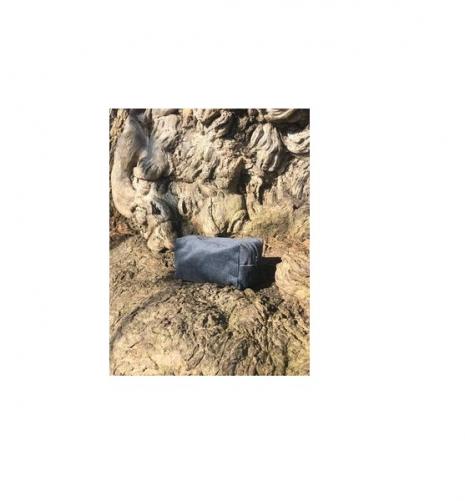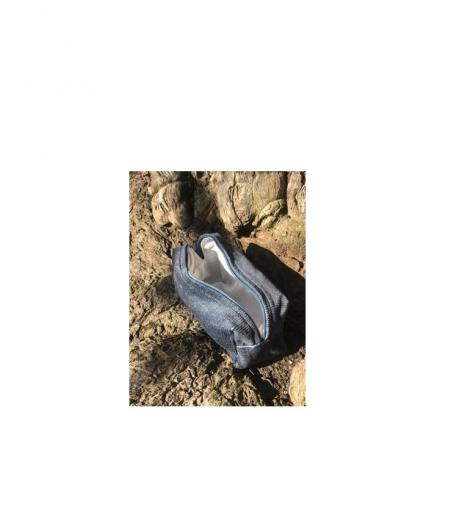 Hand made pencil case, made from recycled fabric that would have been thrown into landfill. Yet through Re-fabricate, we've given it a second chance at life!
This order is subject to a £2.50 delivery charge per order. When you order more than one item, the delivery will appear as £2.50 per copy, however, this is not the case. We will amend your invoice before sending it to you so that you are only paying £2.50 total.
2-3 working days delivery aim with Royal Mail Second Class. We do not accepted any returns or refunds. 
We do not do international shipping
If you are a pupil, teacher or staff member of the Davison High School for Girls, you can have the items delivered at school free of charge.
We are a young enterprise group from Worthing, UK.
We saw how the fashion industry was causing so much waste when most of the materials could have been used again and again.

So we decided that we wanted to change that, all of our products are 100% recycled (the only exception being the thread and elastic). We also are a zero-waste company and try to be as eco friendly as possible.