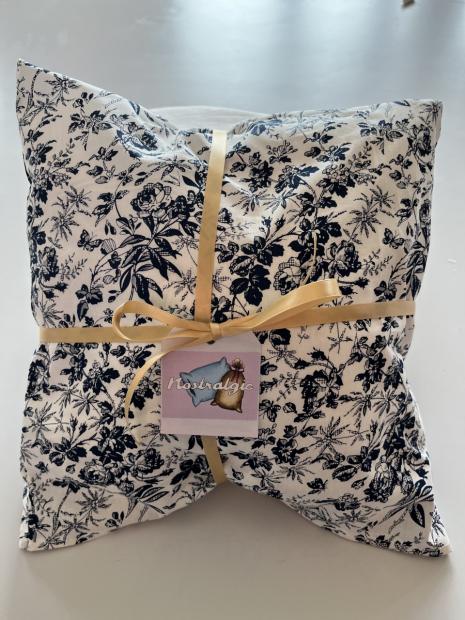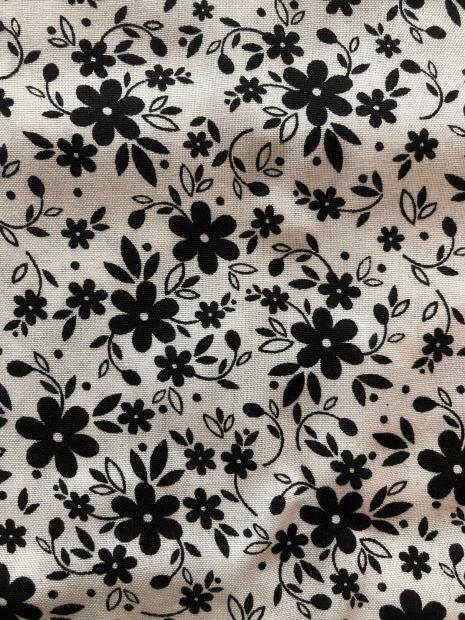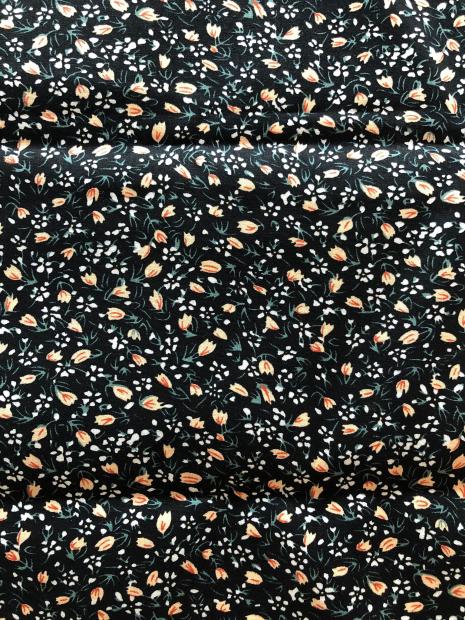 Our product is a hand sewn pillow with a case  that contains a lavendar pouch which helps aid sleep. The patterns for the pillow case that we have available are shown above.
We also have smaller pillows which are anoit  half the size of these pillows  for sale.
When you make an order please send us an message telling what pattern you would like.
We are company run by art students from Banbury and Bicester College that creates cushions and cushion covers that contain a pouch to hold scents that aid sleep, relaxation as well as improving mental health.  Most teenagers these days find it difficult to get to sleep and we are hoping to improve this while setting a realistic price for our product and being as sustainable as possible.
Email: [email protected] 
Instragram: https://www.instagram.com/nostralgic_ye/