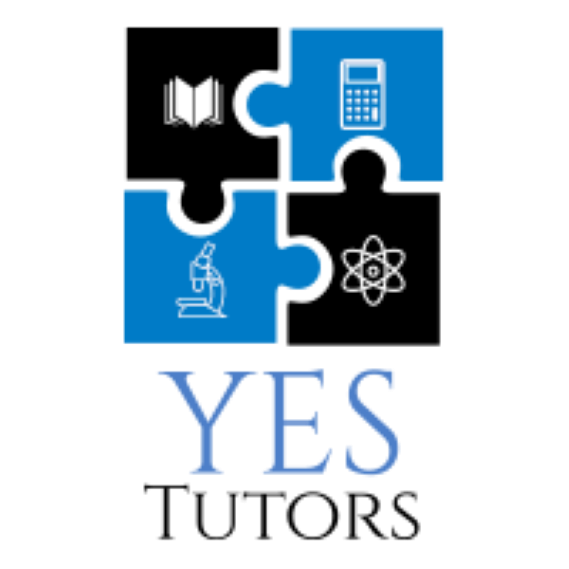 In this package, your child is entitled to 2 30 minutes lessons/week (with personalised homework), as well as receiving video responses to any queries they may have. This could be a specific exam question or any concept which they need explaining.
Can be cancelled and rescheduled at any time.
You will receive a confirmation upon booking.
Visit our instagram @yestutorsuk
Visit our facebook @yestutorsuk
Check out our website at yestutorsuk.com