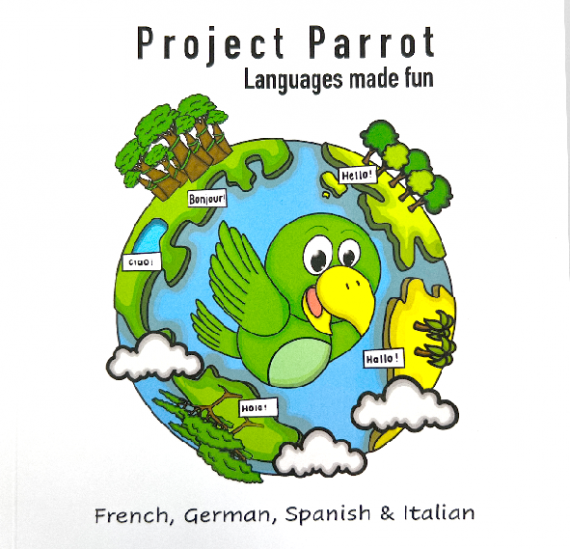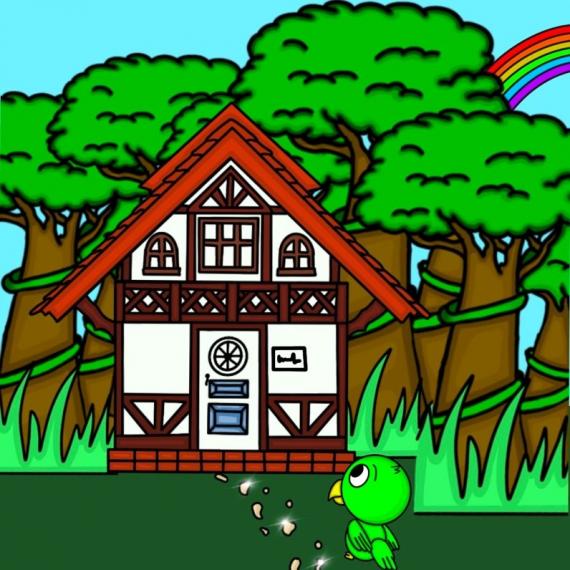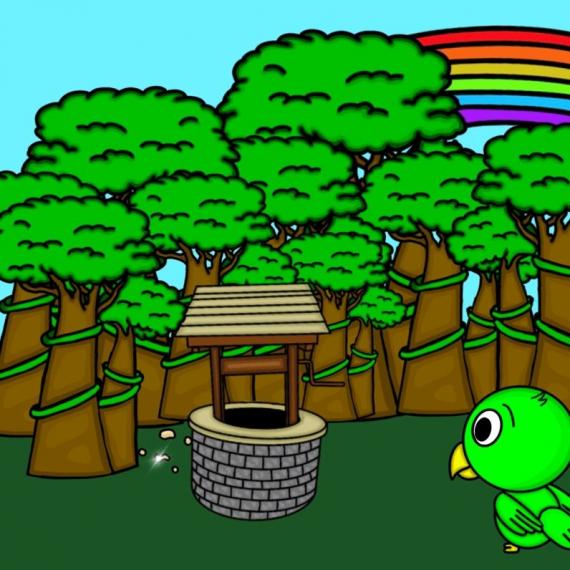 Project Parrot – Languages made fun – Children's book
£ 8.50
One day, a curious little parrot stumbles across a mystical forest, but he could never have imagined where his adventure would take him.
People from all around the world live in the forest, introducing our parrot to foreign languages and different countries.
This book is primarily targeted for children aged 5-8, but is suitable for absolutely anyone curious to have an insight in foreign languages such as Spanish, Italian, German and French, as well as diverse cultures.
We deliver by Royal Mail 2nd Class at a cost of £1.50.
Alternatively, you or your child can pick up their copy of the book from the Royal Grammar School Newcastle Lambton House Reception (Address: Eskdale Terrace, Jesmond, Newcastle upon Tyne NE2 4DX). When you are charged, it will say £10 however if you type 'RGS' into the delivery address section, you will only be sent an invoice for the actual price of the book - £8.50.
Currently we do not accept returns, however, if you are not satisfied with your copy, please email us at [email protected]
Our company is based at Eskdale Terrace, Jesmond, Newcastle upon Tyne NE2 4DX.
Please feel free to email [email protected] if you have any queries.