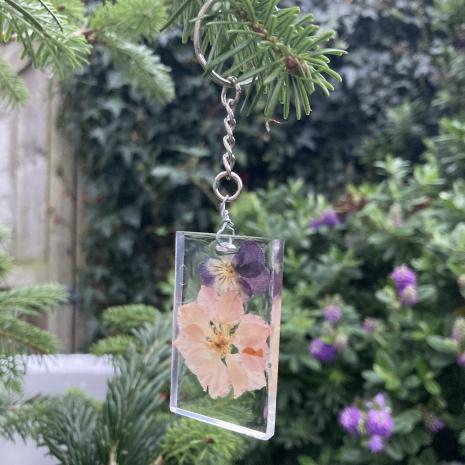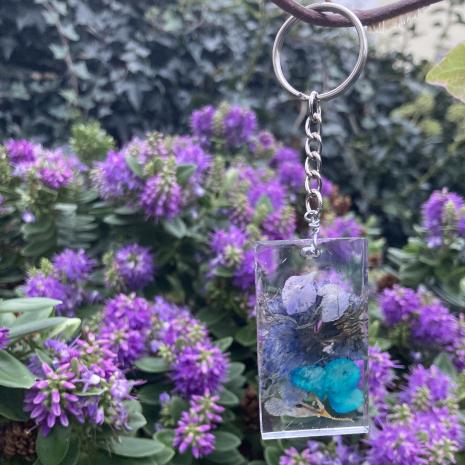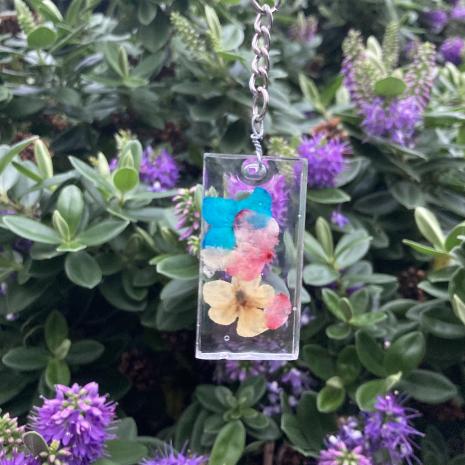 Resin flower keyrings
£ 3.00
necklaces made out of homegrown, book-pressed flowers in a bio-resin. Bio-resin is more sustainable and eco-friendly than normal resin. Each necklace is unique and will vary in colour and design but all are beautiful.
please do not leave in direct sunlight for long periods of time
sorry! no returns unless broken or damaged on arrival.
bookpressed is a YE company run by 8 ambitious students from davison high school - worthing. we create handcrafted, unique jewellery, keyrings and coasters, made with book pressed flowers, preserved in resin. our products are sustainable  and ensure you carry a piece of nature with you wherever you go <3