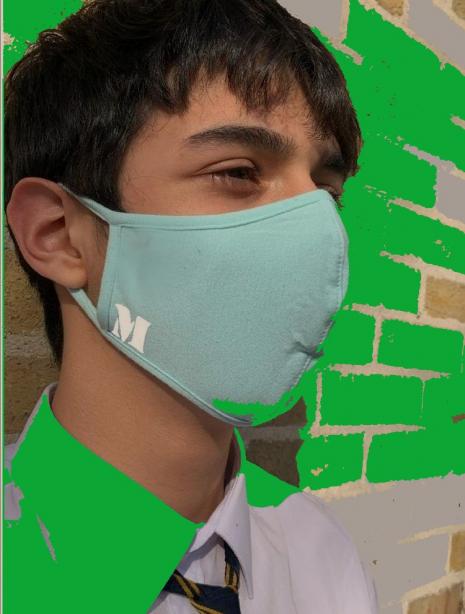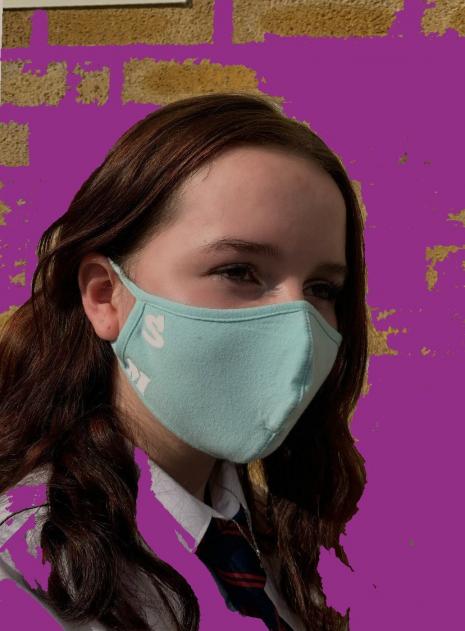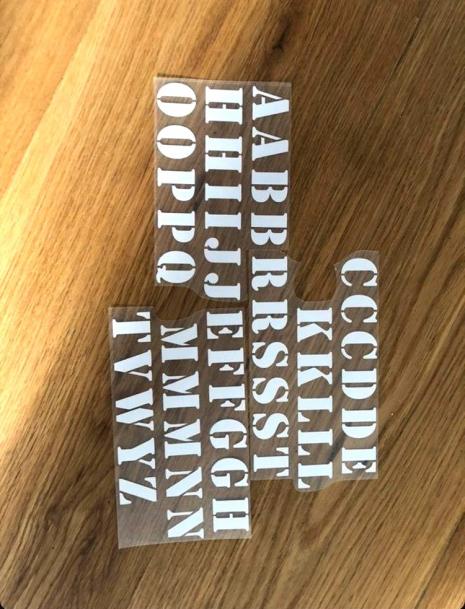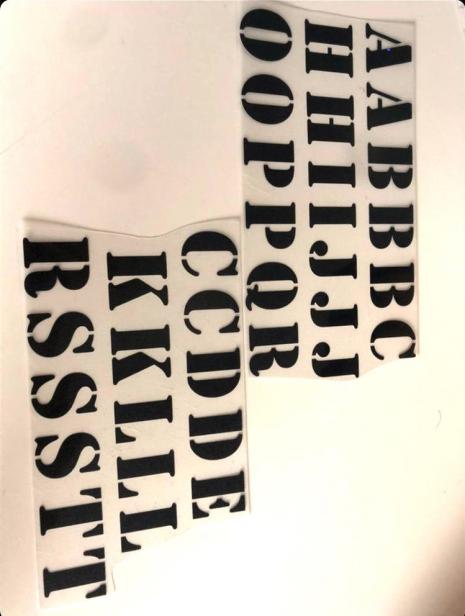 Reusable & customisable face mask
£ 4.00
Grey Lizards amazing face masks are made of soft cotton that are fashionable and can be washed up to 50 times. They're are available in three great colours - cyan blue, grey and white and come in a medium sizes which can fit people who are teenagers or adults. Finally, they are customisable with black or white letter patches which allow you to make you mask more unique with a word or your initials. 
Delivery can be made via First Class post (+£1 fee) or in person free of charge (if local to the school).
No returns accepted. 
A group of students who came together through a business professorship course and came to the conclusion with the teacher's guidance that it is necessary to take practical action to better understand the opportunities, limitations, and strengths and weaknesses of a rational business. Marketing, design, production and sale of a public product, gain the necessary finesse and precision in a public business to be an experience for the future of each of us. And Young Enterprise was the best vehicle that could get us there.