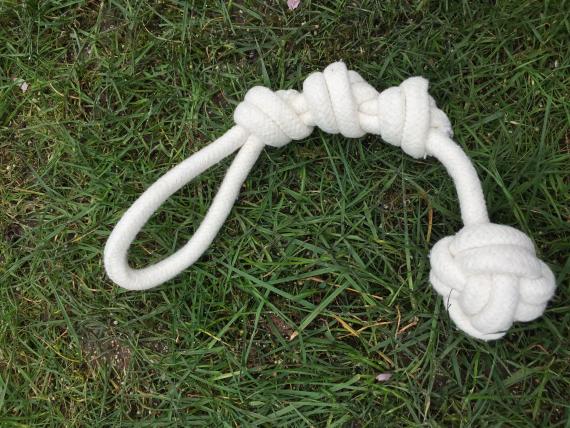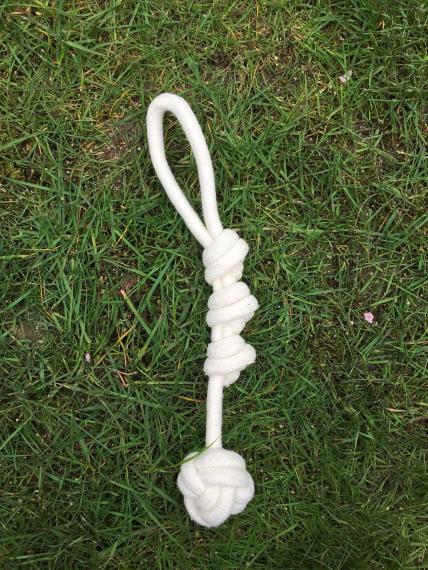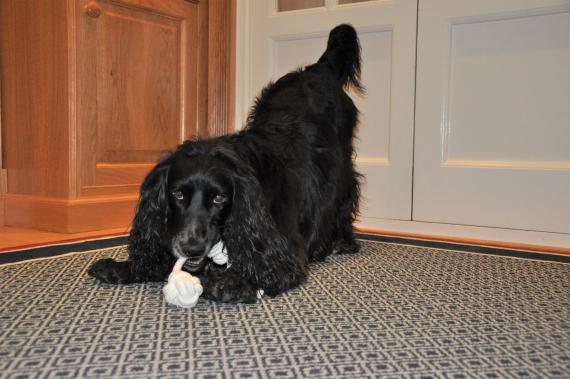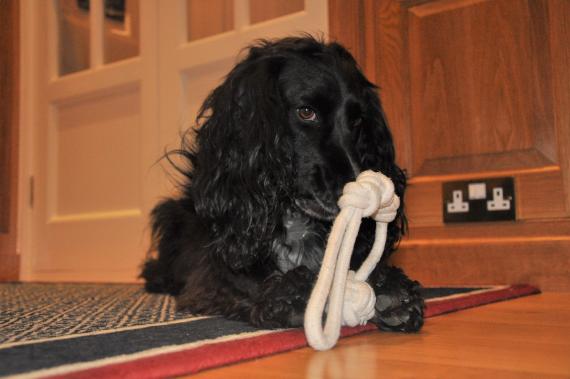 Ruff Rope - a handcrafted dog toy (small)
£ 6.99
Ruff Rope is a beautiful, handmade toy suitable for small dogs. It has been crafted with love by one of our team and is fully safe for your pup. 
Material: Cotton Rope
Weight: 60g
Length: 30cm
P&P - £1.50. Delivered to your door by one of our team or a courier service. 
All sales are final. 
Email us at: [email protected] for queries about your Ruff Rope.
In a world where people are increasingly worried about their environmental impact, Dhara strives to provide you with unique, sustainable products. 
RuffRope is first in our range of durable, sustainable dog toys. A toy made from only cotton, your pup's safety is guaranteed.
A small toy made of big dreams, buy your very own RuffRope today! 
For more information, check out our website: ruffrope.co.uk
Check us out at Instagram @ruff_rope, Tiktok @ruffrope, Twitter @ruff_rope and Facebook @DharaYE
Email us at: [email protected]