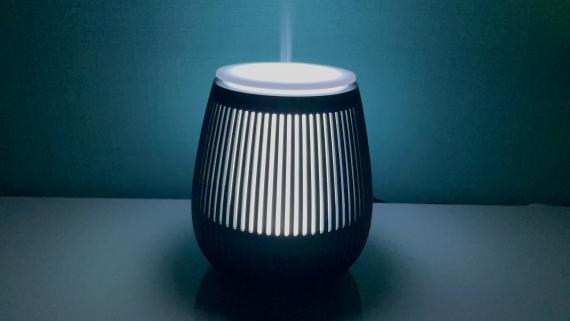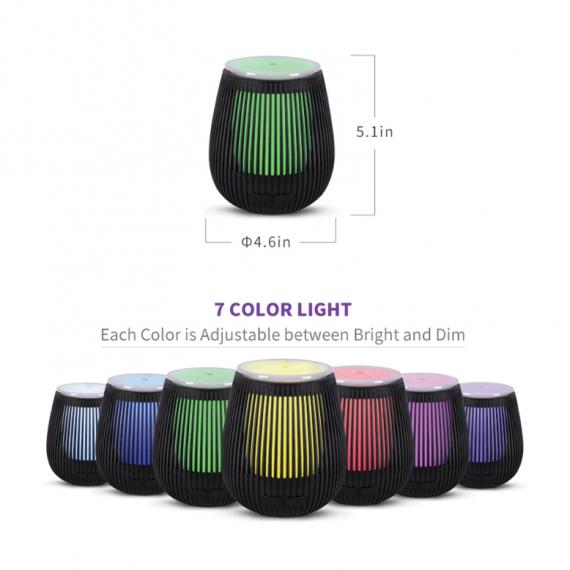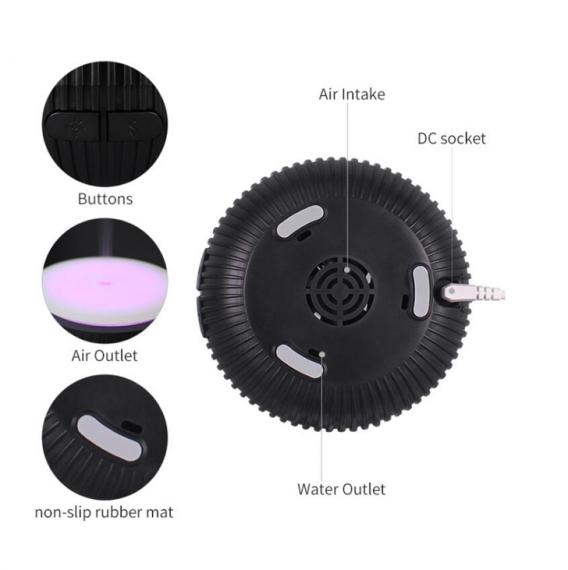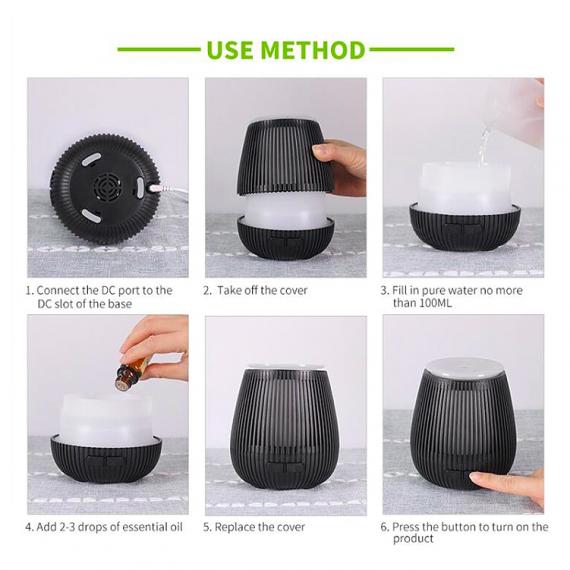 Scentify Matte-Black Diffuser
£ 24.99
Matte-black, luxurious easy-to-use LED Electric Oil Diffuser and Air humidifier. Electric Oil Diffusers are designed to deliver the perfect amount of scent in minutes, while also adding moisture to the air, which improves air quality.  You should feel calmer and more cheerful when you have an oil diffuser turned on in a room. Connected via USB.
Unfortunately we do not accept returns. 
You should receive your product within 1-7 business days.
DELIVERY = £1.99
We are Scentify, a young enterprise company based in Northwood, London. We offer a range of products which enhance your experience of body, mind and spirit. 
If you have any queries please don't hesitate to email us at: