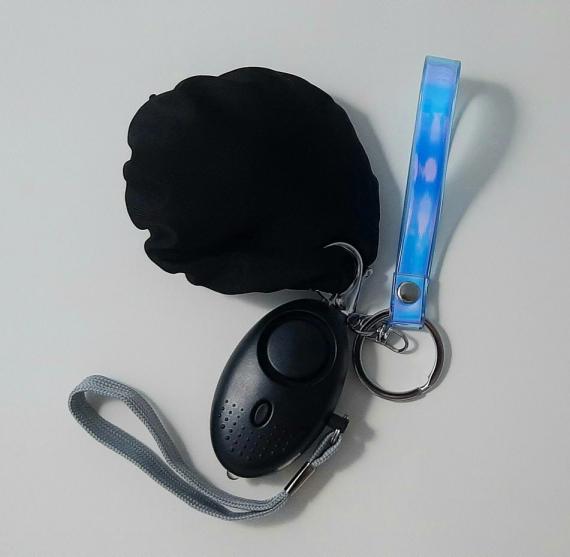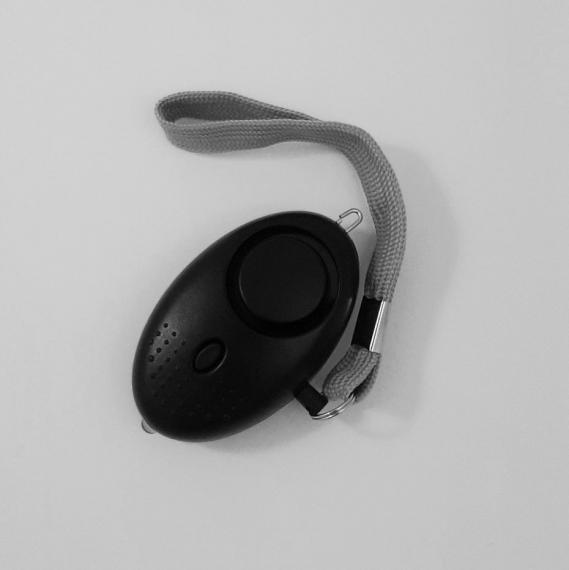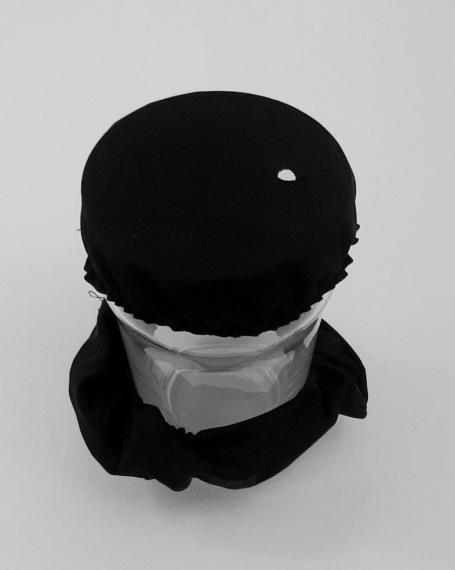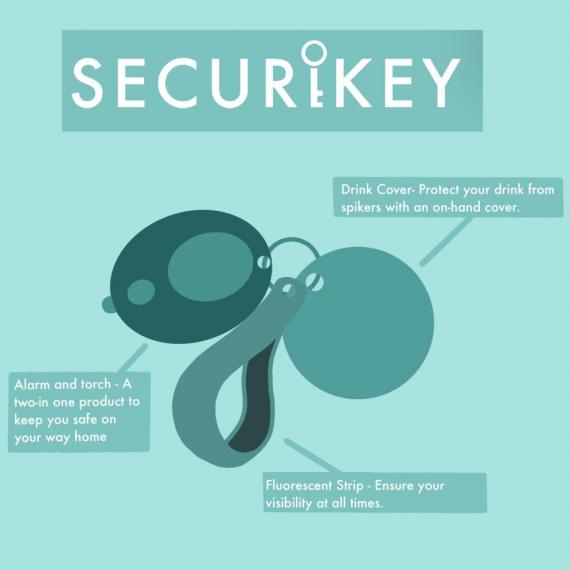 If you happen to be walking home alone at night, we have designed a multi-purpose Securikey chain equipped with several customisable attachments, just for you.
Our keychain comes with...
a

torch

for traveling in the dark

an

alarm

to alert others that you're in danger and

a scrunchie, which can also be used as a protective 

drink cover

fluorescent/ reflective strip for the darl 
These come in an array of different colours. Stylish and secure!
The Office of National Statistics (August 2021) has found that 49% of women reported feeling unsafe walking home alone at night!
We decided to tackle this.

Securikey is a student-led enterprise with aims to promote safety by addressing current social issues, as well as ways in which to combat them
This product is made by teenagers, for teenagers, meaning we can accurately judge what we find most helpful, making this an effective product to have. We aim to provide this for all ages and genders, but believe it would be highly suited for young people and parents who feel their child should have that extra something to keep them safe. We know our product will be a vital part of making you feel more independent, secure, and safer when out at night.