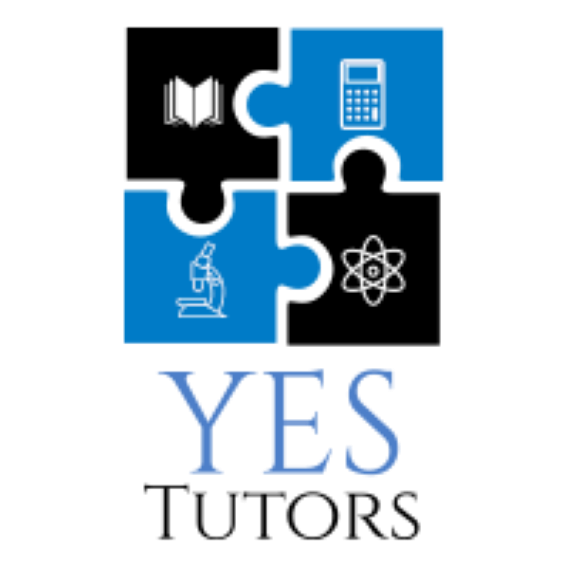 Single Support Session
£ 9.99
We offer cheap and affordable 30 minute zoom lessons with any of our tutors depending on your availabilities.
**The first lesson is a free "trial lesson"**. Just order in the normal manner and you will not be charged through our email contacts (payment occurs separately).
This covers GCSE content by all specifications and is a useful tool for you/your child's revision.
We go through each topic carefully and delicately ensuring no stone is left unturned.
Let us be the final piece to your revision.
**In order to book a lesson**
When ordering, email us at [email protected] that you have paid, and choose a tutor and time at which you would like the session to occur.
We will respond promptly to confirm the lesson booking.
If the student misses the lesson, the lesson can take place on a later date.
To determine this later date, give us an email at [email protected]
Visit our instagram @yestutorsuk
Visit our facebook page @yestutorsuk
Check out our website at yestutorsuk.com