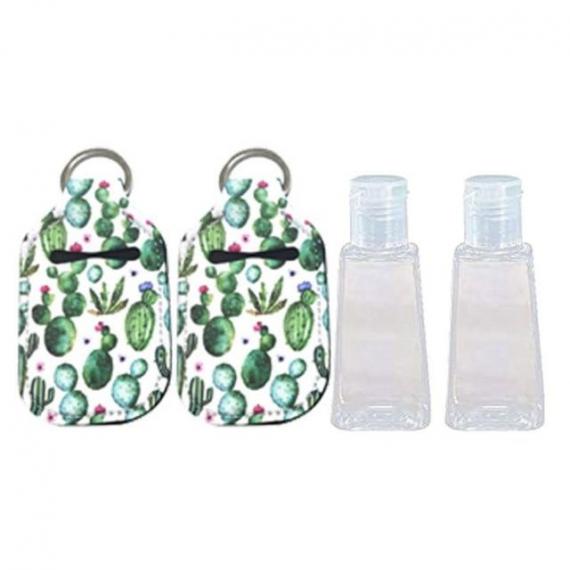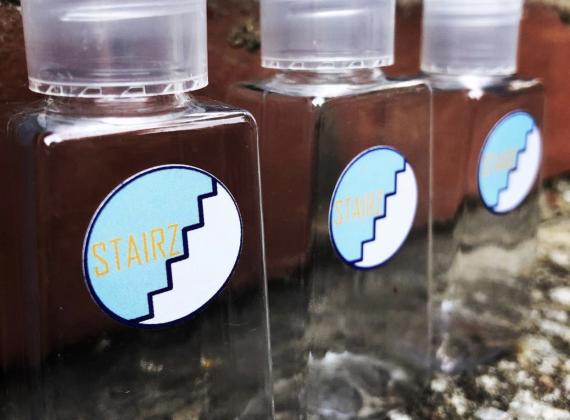 Stairz Hand Sanitiser Case and Bottle Watercolour Cactus Design
£ 3.00
Our hand sanitiser case comes with a refillable plastic bottle, fitting the size of the case and cutting down on plastic waste. We have many designs to fit all of your tastes and requirements. Our products are great for staying sanitised on the go!
This design is a watercolour cactus design, but we have many designs to suit everyone!
We are offering second class delivery for £1.20.