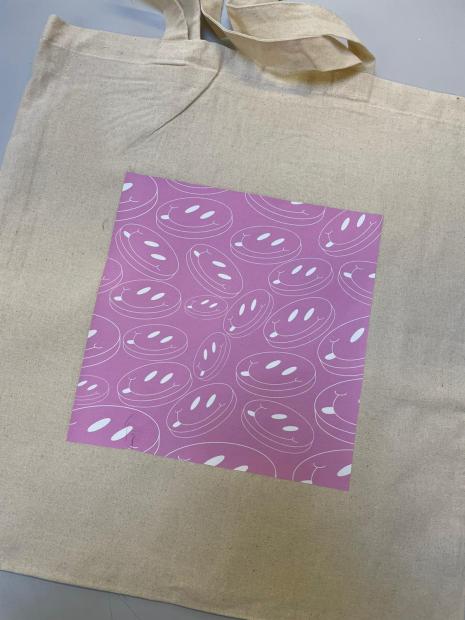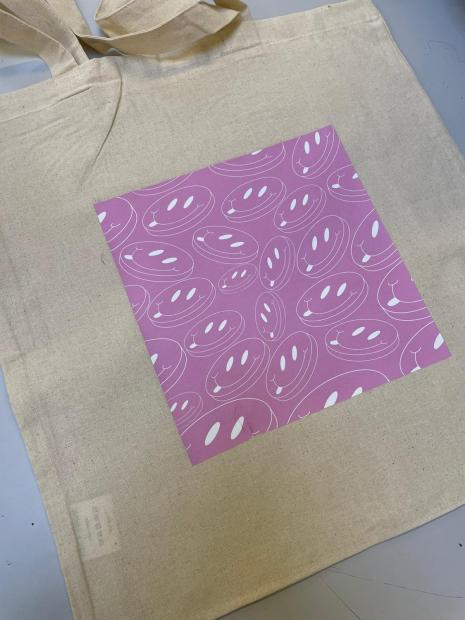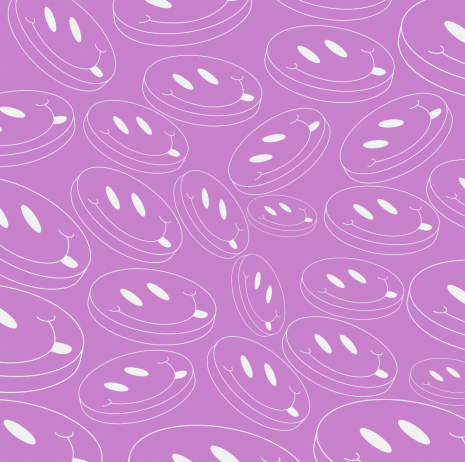 Sustainable printed tote bags
£ 6.50
Hand designed print made from a member of Magenta. All our products are eco friendly and aimed to reduce the amount of single-use plastic in our world. 
You can either pick up from Roundwood Park School, Harpenden reception, or pay for delivery of a minimum of £2. 
If you are not completely happy with your tote bag, please contact us by email at [email protected] 
We are Magenta, a young enterprise company selling tote bags. We aim to reduce the amount of plastic in our environment by making eco-friendly, sustainable and reusable tote bags. Our tote bags are all handmade with unique designs hand painted, printed, patchworked and tie dyed.