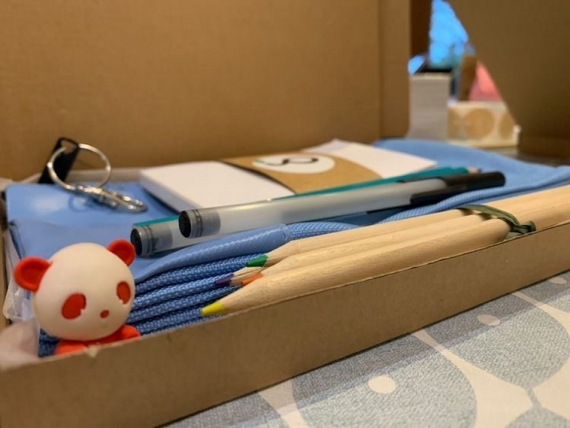 Sustainable Stationery Kit
£ 8.00
A selection of sustainable stationery packaged in a stylish box, making it perfect as a gift or stocking filler.
Contains: 2x pencils, 2x biros, 10x assorted colouring pencils, a rubber, a notebook and a pencil case.
Products can be picked up at the Royal Grammar School Guildford or can be posted for an extra £2.