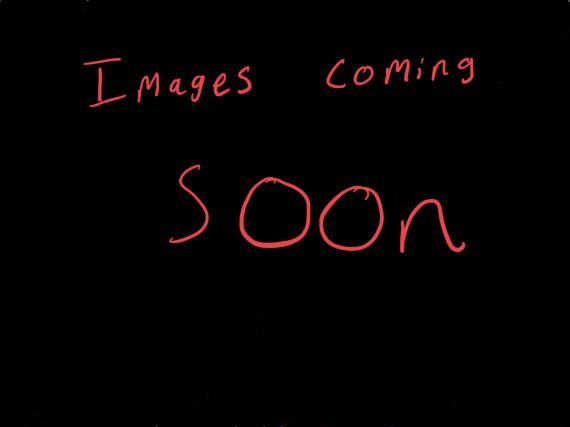 We are now offering swimming kits.
In this kit we are offering a swimming cap, swimming bands (for kids), flip flops (please email for size), and other extras which can be requested.
Please email us on [email protected] to confirm your order and what extras you would like containing if any.