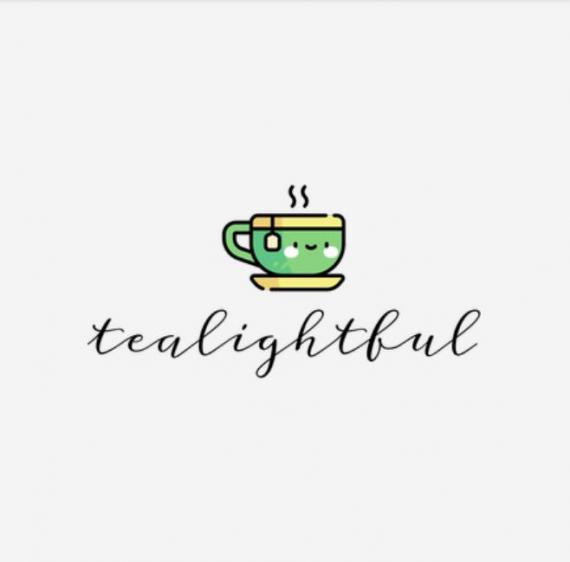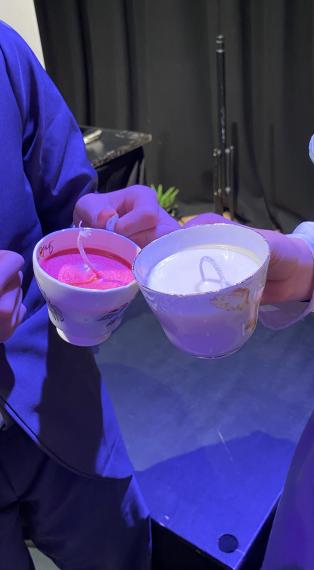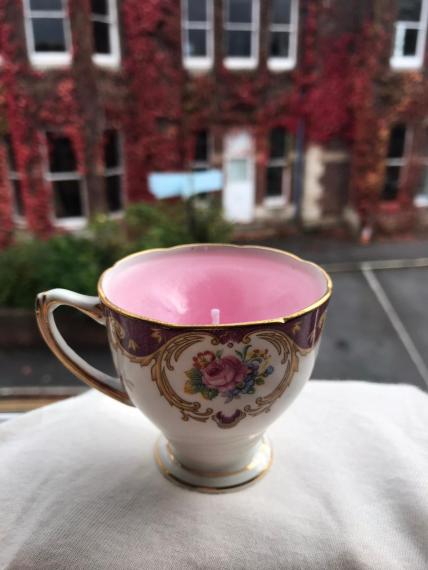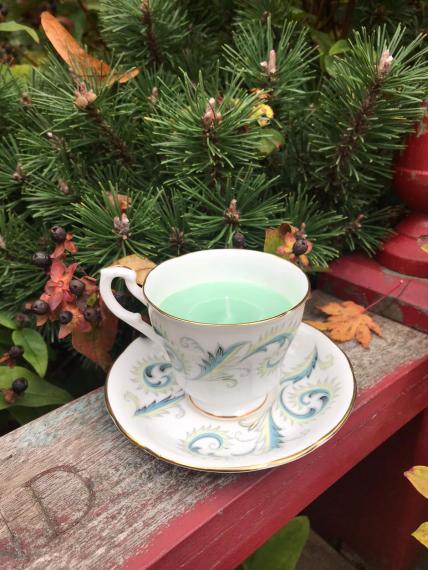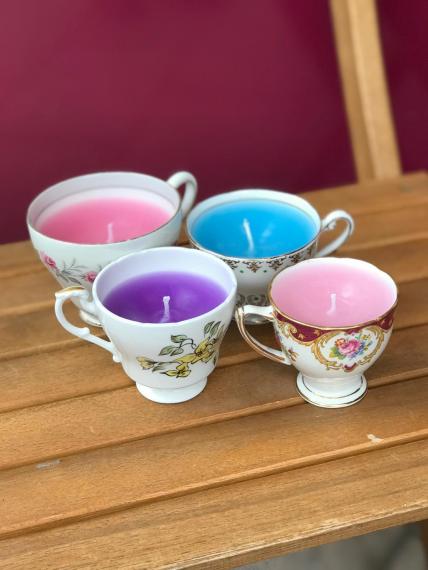 Tealightful Candles
£ 7.00
Welcome to Tealightful and thank you for taking an interest in our eco-friendly candles! 
All our candles are hand-made in vintage, second-hand teacups from locally sourced beeswax and soywax, both of which are biodegradable and petro-soot free, hoping to contribute to cleaner air and soil.
If you're looking for a candle to transport you straight into the hive, our signature beeswax candle might just be the perfect option. They come in their natural scent and colour, and have certainly been our customers' favourite. Prices are size-dependent and range from £6.00 to £8.00. 
 Our soy wax candles, on the other hand, come in a variety of colours and fragrances, so you can be sure to find something that takes your fancy. And the best of all? Our soy wax candles are made with organic essential oils and are 100% vegan.
Stepping into 2022 means spring is around the corner, so if you're looking for a fragrant spring treat or a gift for your Valentine, we are delighted to announce the list of limited-edition scents to keep your noses tingling:
- Romantic ROSE for a valentine's treat
-Calming LAVENDER, guaranteeing an evening of tranquility 
-Energizing LEMON & GINGER for a WFH boost
- Classy VANILLA & JASMINE for a sophisticated soiree
-Refreshing PEPPERMINT for more focus and productivity
 
A tea-scented ambiance. Gently flickering candle lights. A Tealightful candle really is a hug in a teacup that brightens up your day! 
Orders may be collected via the Maynard School's reception.
We are Tealightful, the 2021-22 Young Enterprise team of the Maynard School.
Instagram: tealightful.candles
Address: Denmark Rd, Exeter EX1 1SJ
If you have any queries, please use the trading station as a communication platform or contact 01392 273417