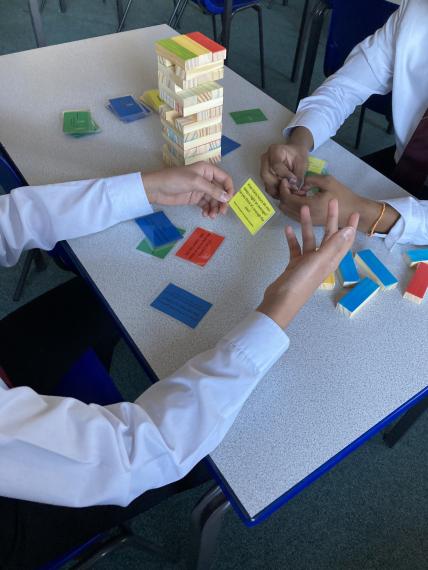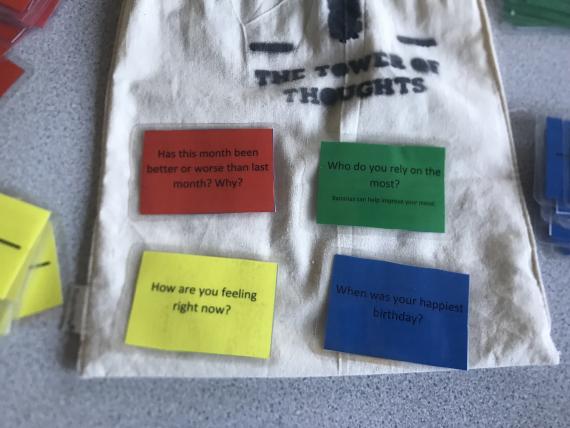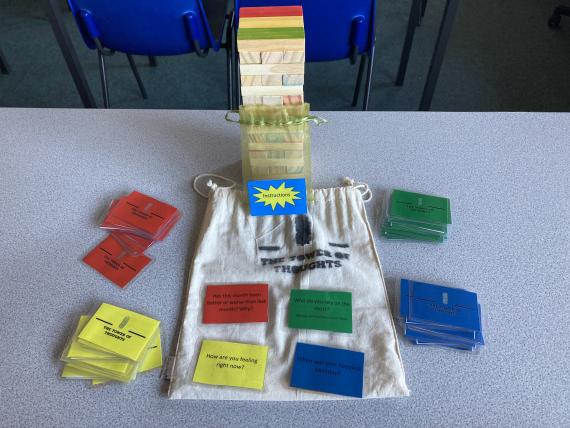 The Tower of Thoughts
£ 12.00
The Tower of thoughts is a socially interactive game that uses wooden blocks and cards to stimulate conversation surrounding mental health and well-being. Since the Covid-19 pandemic hit, people's well-being has hit an all-time low. According to the ONS, well-being in the UK (during the first and second wave in the pandemic) is among the lowest levels since they started collecting data in 2011. Our game's mission is to build contentment surrounding well-being and mental health by enabling users to speak, learn and be heard. 
Delivery is not included in our price. It will come at an extra cost of just £3. 
We also offer collections-if you would like to collect your order, please email [email protected] for more information. 
We do not accept returns. If the product is faulty/broken, we would be happy to offer a replacement or a refund. Thank you!
The Tower of Thoughts is a game brought to you by LightMinds- a Young Enterprise company that aims for players of our game to have a "light mind" by engaging in conversation surrounding mental health and well-being.