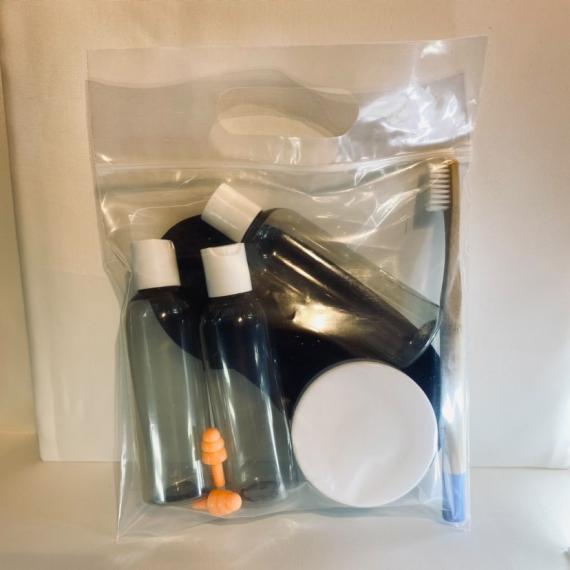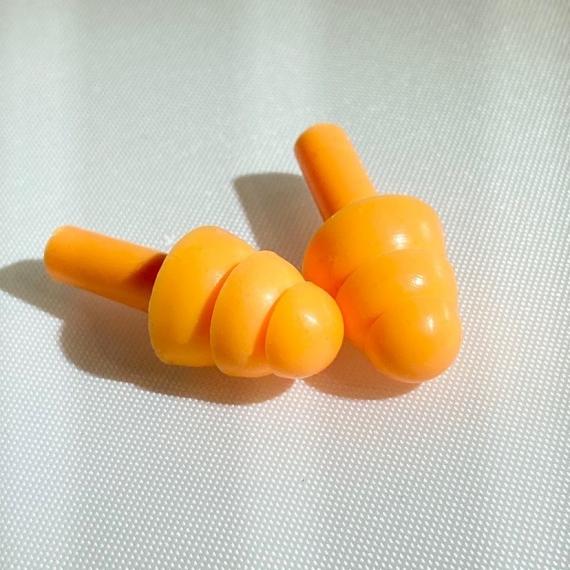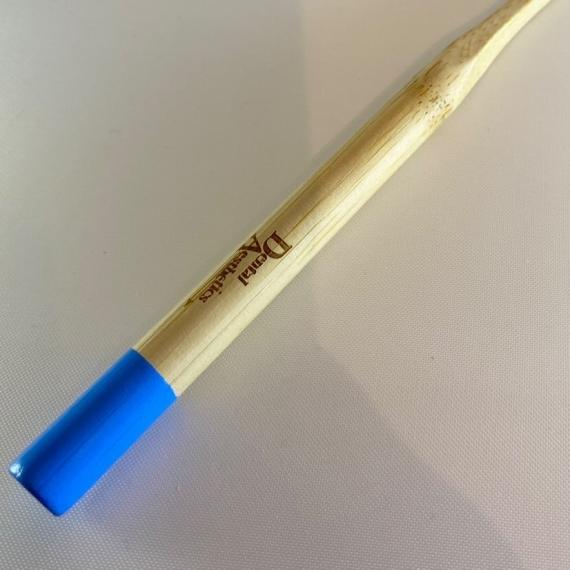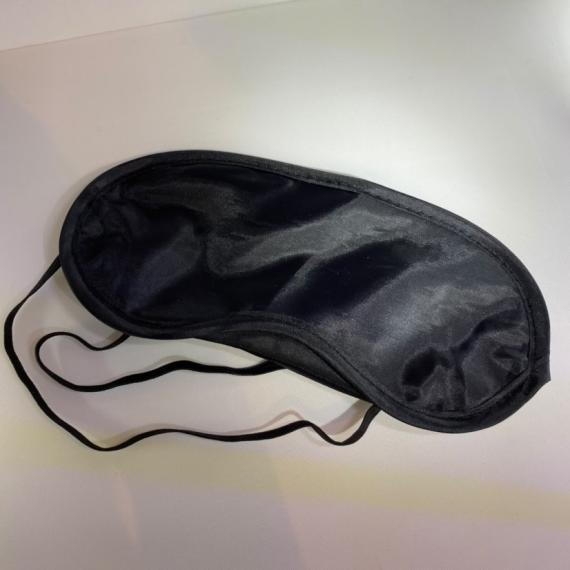 Traceless Eco Travel Kit
£ 9.99
An environmentally friendly and sustainable travel kit, suitable for both long haul and short haul flights. If you like travelling then you will love our product! Store and organise your travel essentials in one place with our travel kit. All containers are conforming to airport security regulations.
All products are fully recyclable with exception to the bag.
Bottles and containers are made from recycled plastic (RPET)
Includes:
1x - Storage bag
1x - Bamboo Toothbrush
3x - 100ml disk-top cap squeeze bottles
1x - 75ml screw top jar.
1x - Eye mask
1x - Silicone ear plugs 
Does not come pre filled, add your own!
'Start your journey the eco way!'
Traceless trading as Room 218.