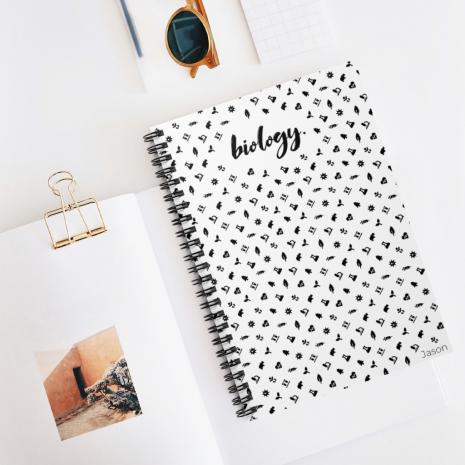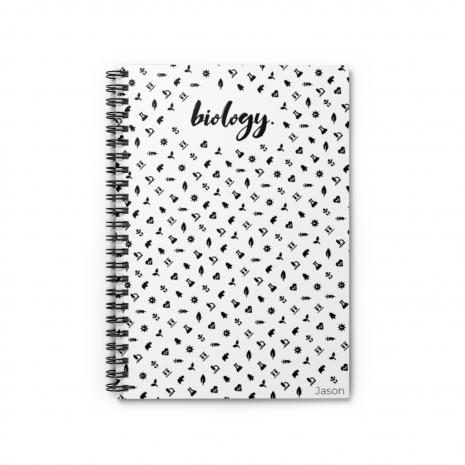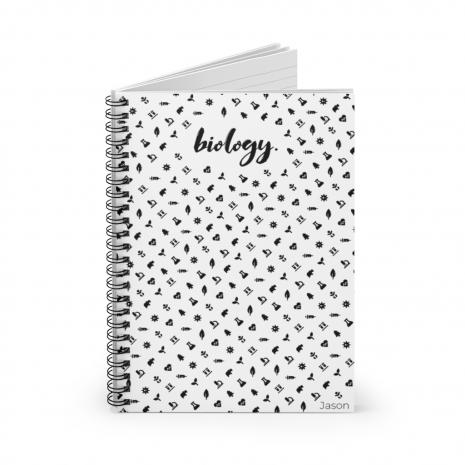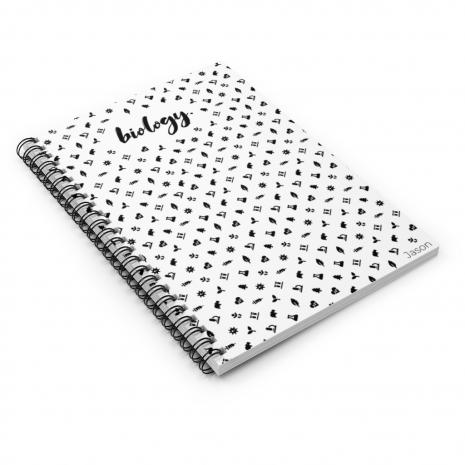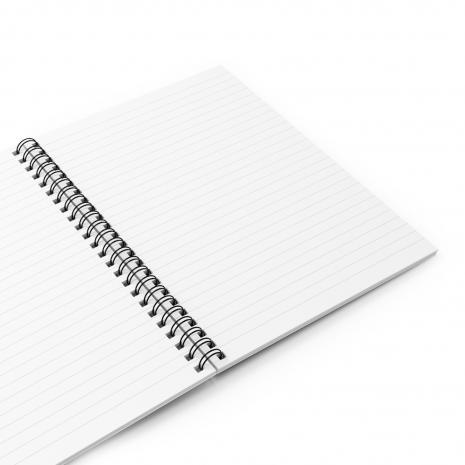 VECTOR Spiral Notebook - Biology
£ 6.99
Our VECTOR line of notebooks displays your passion for your subject with beautifully designed icons. All of our VECTOR notebooks include free customisation of the bottom right text box – your name or a message could be included within.
Free name/message engraving on notebook cover
Includes 3 months of Nova Premium Subscription upon purchasing of this notebook. (£30 of value)
Access to our Maths, Chemistry, Biology and Physics interactive courses, videos and resources limit-free with Nova Premium
Shopping lists, school notes or poems – 120 pages of quality 90gsm spiral notebook with ruled line paper is a perfect companion in everyday life. Tucked in the inside back cover is a handy document pocket for storing important notes and documents. 6 x 8" (15.2 x 20.3cm)
120 pages
Ruled paper 
Handy document pocket
90gsm paper
Excellent print quality 
High-quality print on the front cover
Within the United Kingdom, our standard shipping fee is £1.50.
In case of a faulty item, return to the following address with a full refund:
Ashton House, Lancaster Royal Grammar School, East Road, Lancaster, Lancashire, United Kingdom
For any extra enquiries, please email our support team at [email protected]
We are NOVA.
Nova is an uprising organisation aimed to revolutionise education by providing unique, fun and interactive courses for secondary school students. We believe that education should be accessible and affordable. Here at Nova, we created videos, notes and interactive quizzes all custom built to tailor students studying GCSE & iGCSE Maths, Sciences and Humanities. Through hours of development, we have constructed a phenomenal web application where pupils could login and learn virtually anywhere. We hope all secondary school students have the ability to stay curious and learn independently through our platform.