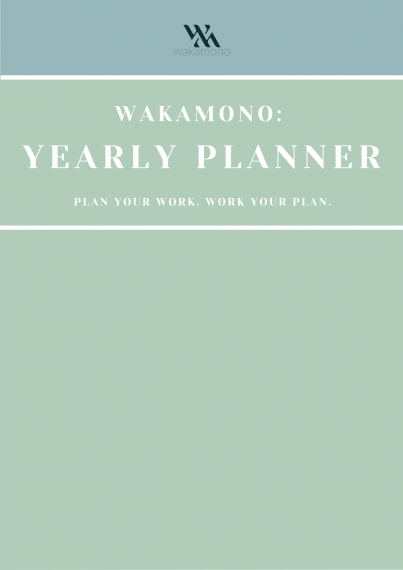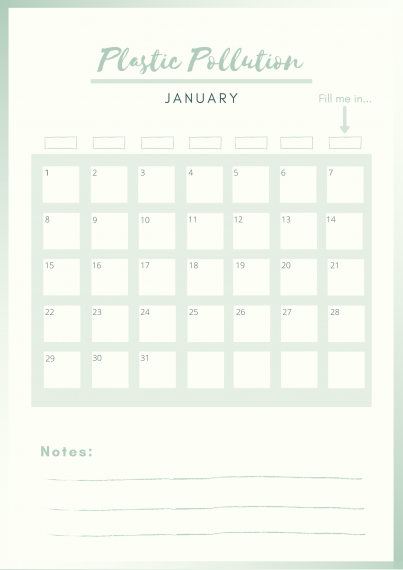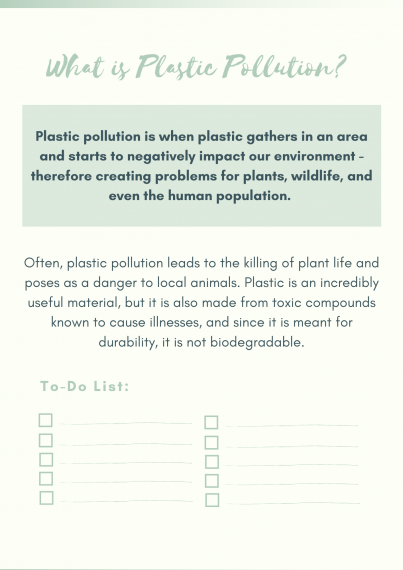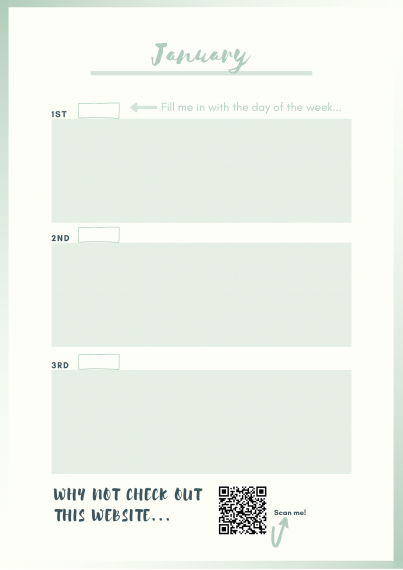 WAKAMONO Yearly Planner
£ 15.00
We are a Young Enterprise Team, WAKAMONO, who worked to design and create a planner. Whilst this year has been far from what we had expected, we hope that the WAKAMONO Planner gets you excited for what's to come in 2021. The planner we have designed provides social and environmental awareness in a fun and interactive way. It is filled with twelve themes, one for each month of the year, along with many educational facts on the different issues around the world, as well as the steps you can take to help solve these problems.
Why buy our planner?
It

is environmentally friendly (made from 100% recycled paper and vegetable ink)

This

planner is not limited to any year, so you can adapt it to suit you

You get to learn facts and solutions about many different topics such as plastic

pollution, racial inequality and mental health
About Our Planner:
A5 size with 

136 pages

120gsm paper for inner pages & 350gsm paper for outer cover

All pages are made from recycled paper
All our ink is vegetable based ink
This order is subject to a £3 delivery charge per order. When you order more than one copy, the delivery will appear as £3 per copy, however, this is not the case. We will amend your invoice before sending it to you so that you are only paying £3 total.
2-3 working days delivery aim with Royal Mail Second Class. We do not accepted any returns or refunds. 
International Deliveries will be subject to £5.10 delivery charge with 3-5 working days delivery aim with Royal Mail Standard International Delivery. 
If you are a pupil, teacher or staff member of the Royal Masonic School for Girls, you can have the planner delivered at school free of charge.
We are a group of keen students whose aim is to provide social and environmental awareness through the use of a fun, engaging, everyday planner.