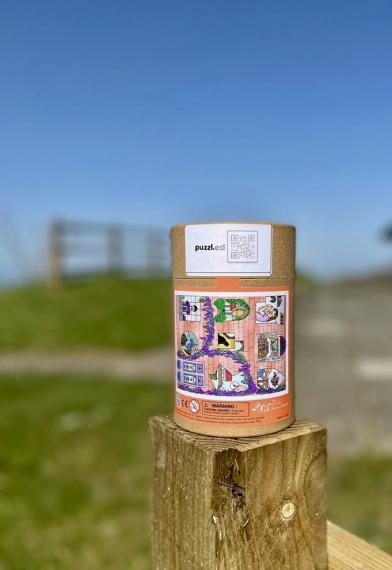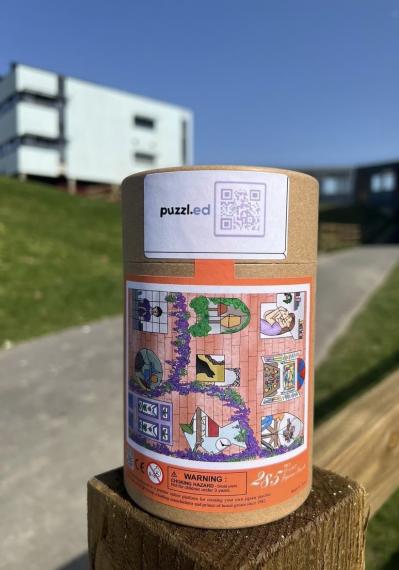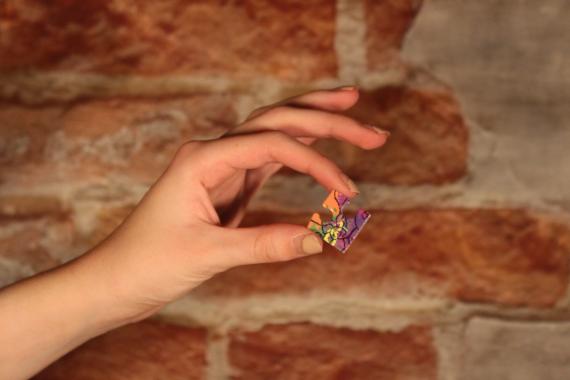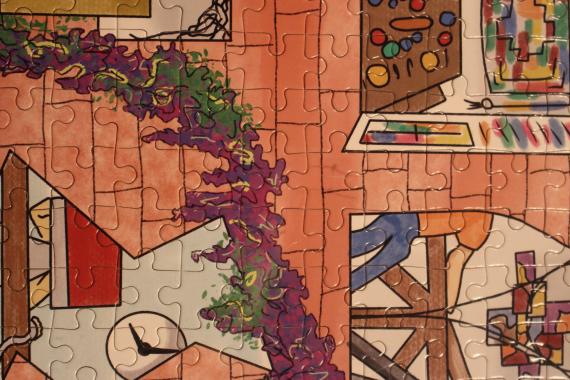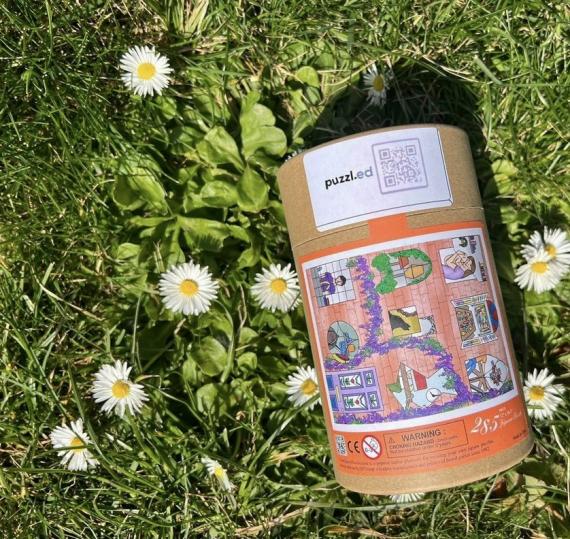 Well-being puzzle
£ 20.00
As a team, we felt that erasing the stigma that surrounds mental health was something important to all of us. We wanted to create a product that could be easily accessed by everyone and was beneficial to mental health. This is where we discovered the advantages that puzzle-solving can have both having a calming effect to promote mindfulness but also having been proven to delay the development of serious mental illnesses like Dementia and Alzheimer's. We aimed to consider this message in every aspect of our jigsaw puzzle, for instance, the design, created by our very own artists in the team, uses visual elements showing memories and suggesting activities people can do to improve their mental well-being which that can be used to spark conversation with friends or family.
The delivery is included in the price however we are offering free deliveries around the Ilfracombe area through which the price of delivery will be refunded.
We are currently unable to offer returns of our product.
We are a team of year 12s aged 16-17 from the seaside town of Ilfracombe. We have a variety of talented individuals some of which have created the design of the product.