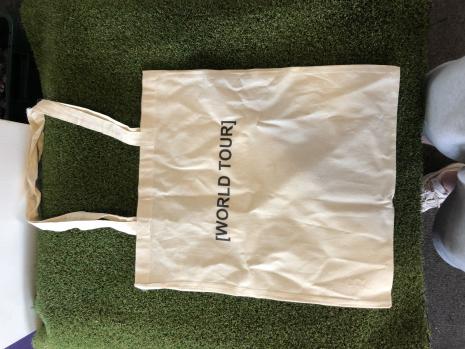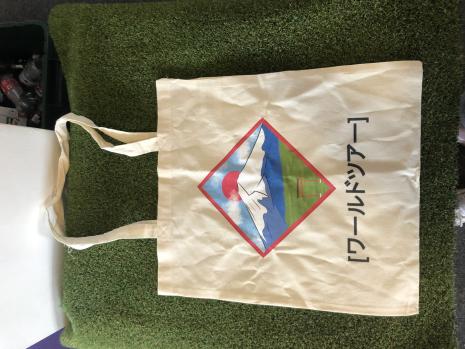 [WORLDTOUR] - Tote Bag
£ 10.00
The World In your Wardrobe.
Our selection of tote bags from around the World embrace the many cultures that surround us. Our sustainable, eco-friendly bags and biodegradable bags will tote-ally transform your wardrobe.
Delivery will be 87p, we deliver to ANYWHERE...in the UK.
We are a Young Enterprise from King Alfred School An Academy in Somerset.